After Xiaomi it's OnePlus' turn in India to face the banhammer. The Delhi High Court has banned the Chinese company from importing and selling OnePlus One in India.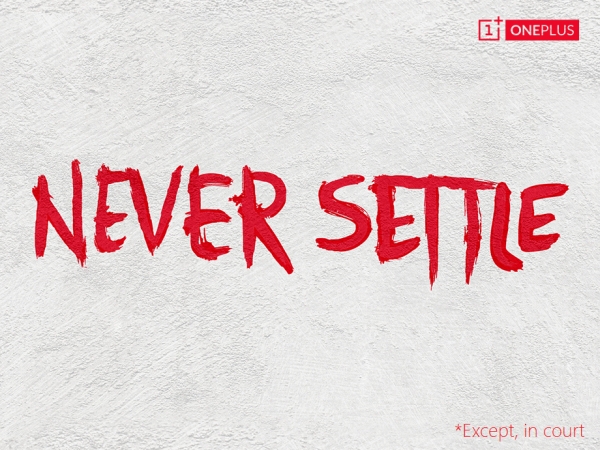 Although the ban comes shortly after the Xiaomi case (which has been temporarily resolved), the two are for very different reasons. While Xiaomi was found infringing upon Ericsson's patents, OnePlus has been banned for shipping devices with CyanogenMod on them despite Micromax having an exclusivity deal with Cyanogen. The complaint was naturally made by Micromax, following which OnePlus has been temporarily banned from selling and importing devices with CyanogenMod in India, although the company can sell its existing stock.
We have heard before from OnePlus that the company is working on its own Android ROM, which was expected to be made available later this month. Following this ban, the company will have to expedite its work on the ROM if it intends to continue selling phones in India.
Source :
OnePlus gets temporarily banned from selling devices in India - GSMArena.com news