Right off the assembly line
Hi,
I have a
SPARKLE
Nvidia Geforce 9500 GT 1GB DDR2
graphics card. I know its quite old. But it is enough for my needs.
It was working fine till now. But now it has started to Heat a lot. The temperatures reach enough that it shuts down itself. When I monitored, the temperatures were near 60C.
Everything else seems to work fine. The fan also works fine. Also I have never overclocked this thing. In-fact I have never tweaked anything in my PC.
Please help me find a cure to this heating problem. And is there a need to change its Thermal Paste?
Here are the Pics for identification: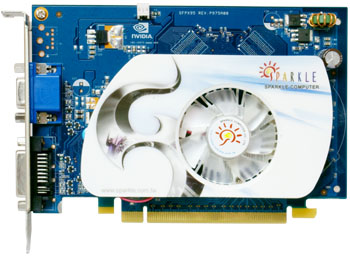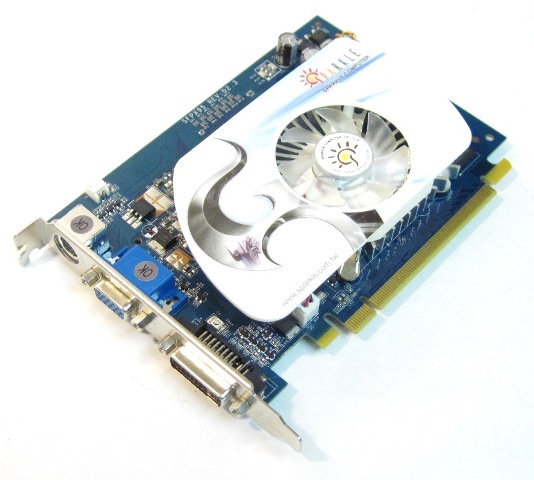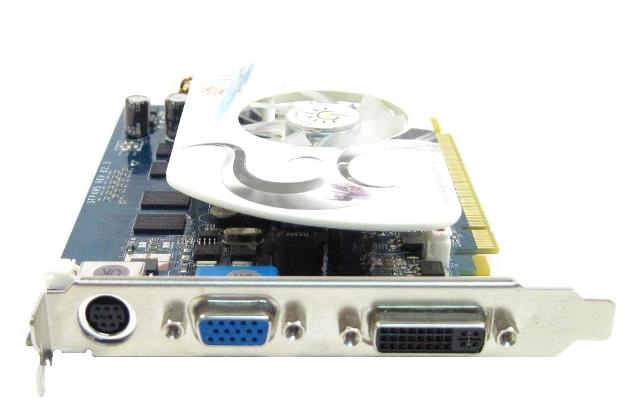 Last edited: