I am using Windows 8 on my PC. When I go online I am getting adult popups on my PC web pages. Whatever I click or whatever I do, this pop up keeps on coming and mostly on every new page or site, sometimes in the middle of the website but mostly on the right side. This virus also blocks my internet many a times a day and is making my PC extremely slow. I was earlier using AVG antivirus but after these popup coming I switched to anti-malware and avg internet security. But AVG was not able to detect it, but anti-malware is able to detect it sometimes and it shows it as Trojen.DNSchanger malware/virus but is not able to delete it. It only quantries it but it is still coming up. It is shown somewhere in registry files.
Then I installed MS antivirus and Kaspersky internet security after removing avg. But both are not able to find it and it keeps on coming. I also tried other anti malwares like spyboot, nortan power erazer but all in vain.
So till now I have used AVG Internet Security, Kaspersky internet security, Anti-malwarebytes, MS antivirus and malware removal, Spyboot4, Norton power erazer, housecall, adwcleaner, junkware removal tool but all have failed to remove this Trojan.
I am enclosing snaps of the pop up and a copy of my installed softwares on my PC.
Pls help.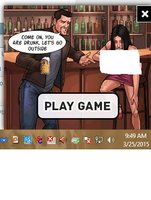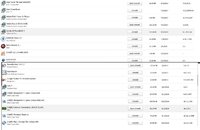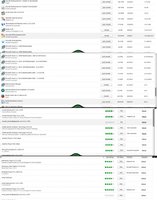 Last edited: