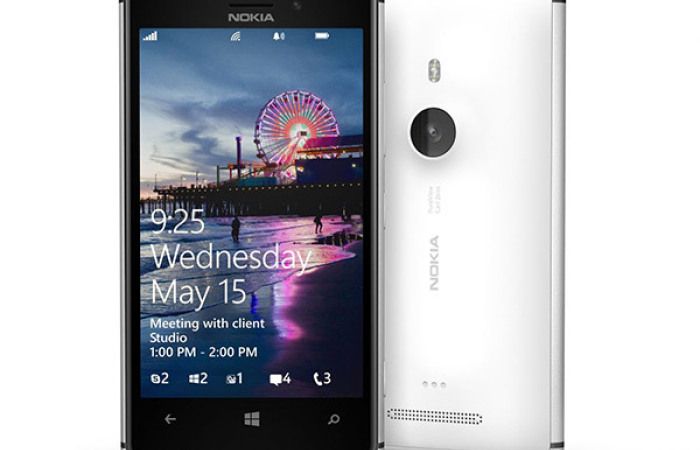 Nokia has launched the new Lumia 925 in London at a press conference today. While all Lumia phones till date have been plastic the new Lumia 925 has a completely Aluminum Frame. While most of the specs remain same and the phone has the same dual-core 1.5GHz Snapdragon S4 Pro processor, 1GB RAM and 8.7-megapixel OIS camera of the 920, the Lumia 925 is almost 50 grams (1.8 ounces) lighter than last year's Lumia 920.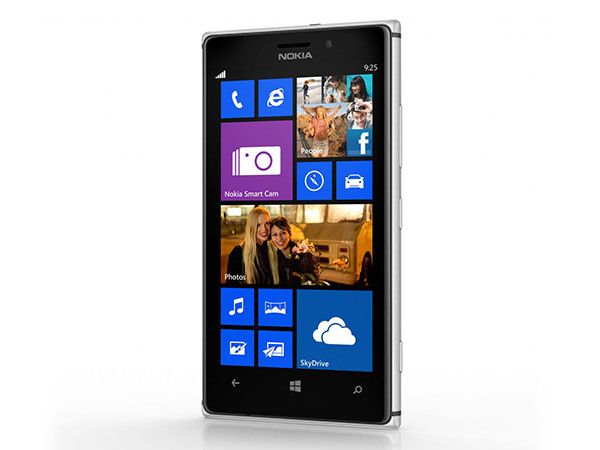 Even with the 8.8mm profile, there's an identical 2,000mAh battery but the Wiless charging has been removed to accomodate the profile of the new Lumia 925. For those who are disheartened, an accessory cover can be had which will re-enable said wireless features. The colors include red, yellow, black and white. The Lumia 925 model also sports an 4.5-inch AMOLED screen with the resolution of the Lumia 920 (1280 x 768px) it will enjoy superior black levels thanks to the Amoled tech in the display.
The display also has Gorilla Glass 2, with ClearBlack tech and a high-brightness mode for improved outdoor visibility and hopefully the same hyper touch tech that lets you use the Lumia 920 with gloves on.
The Camera is the same 8.7-megapixel backside-illuminated sensor, but Nokia has added another lens to make it a 6 Carl Zeiss Lens camera, this 6th lens element improves sharpness of images.
Lumia 925 Camera Samples
The Lumia 925 will launch in parts of Europe and China this June, priced at 469 euros (roughly $609 or INR 33500), India should see similar pricing and availability this summer.
Nokia Lumia 925 - iGyaan
Last edited: