Guys from last few weeks I'm getting captcha error if I try to access any website that it hosted by cloudflare.
You can see this in image attached.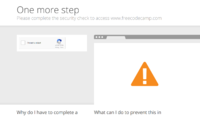 Because of malicious activity from my ip.
Then I checked my ip at Project Honey
It turned out series of dictionary attacks are detected from my ip and series of email are sent from my ip.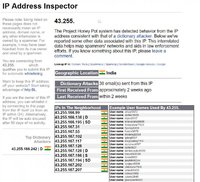 I have scanned my pc with malware bytes, but it didn't detect anything.
- - - Updated - - -
bump!!!
- - - Updated - - -
bump!! Any one?
- - - Updated - - -
bump again