Resident Villain
Staff member
Everyone's on Reddit these days so might as well list out subs that some of us frequent a lot.
Things Cut in Half Porn
As the name suggests, this sub has images of objects from all walks of life sliced right down the middle. You'll find vehicles, baseballs, bullets (a lot of bullets), humans and what not; on this sub in full HD glory.
Here are a few to get you started.
1. 17th Century Merchant ship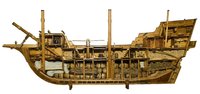 2. BGM-71 TOW missile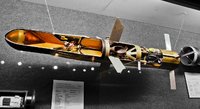 3. Nissan GTR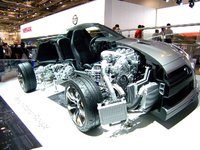 4. Nikon D5
Complimentary GIF
Mesmerizing - GIF on Imgu
Source: Things cut in hal