Hi, I couldn't find a dedicated thread for PC mods (case mods and stuff) so I decided to start off this thread. Post your case mods, keyboard mods, anything DIY that you did or you know about, lighting, windows and all things mods.
I'm beginning by posting some pics of my own very basic mod of adding a few LED's and stripping out the fan grill.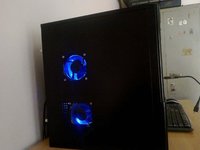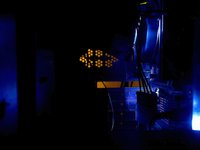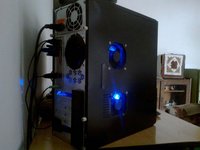 Expand this thread by posting and commenting.