Im gonna buy Windows AC this month so i need to know whether UPS or stabilizer is necessary for Air Conditioner to protect it from lightning & electric fluctuation or not?
if yes plz suggest one
is stabilizers increases electricity bills?
Place - Mumbai
AC - 1.5TR CLASS HITACHI SUMMER TM - RAT518HTD [5 Star]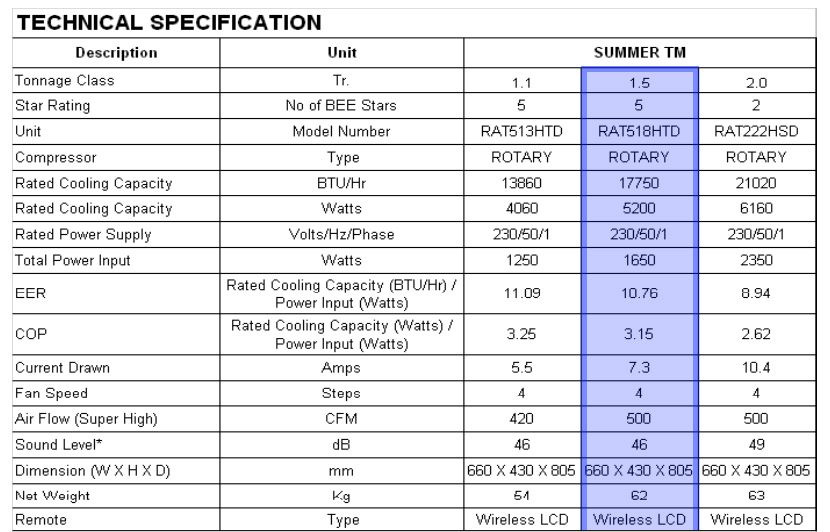 Note:-
Since this section Is dedicated to power supply that's why i posted this topic into this section if this topic is wrong for section then mod plz move it to the appropriate section.
Thanks In Advance
Last edited: