Received my White frost Galaxy S4 from Samsung e-store today. Posting few initial pics of the promotional accessory content that came along with the phone. I have got a regular flip cover worth Rs 1,799 and an S-view flip cover worth Rs 2,999 as a part of complimentary give away for first 400 online orders on first come first serve basis.
Also received a promotional gift card as discount of value worth Rs 550 from Samsung app store.
Strangely when I posted a query to Samsung customer care before I received the phone, as to how would I get this promotional material and how to claim it, they replied stating I would be notified if I was eligible and would be receiving free accessories as well, nevertheless follow up efforts saved.
Would be exploring S4 this week, so watch out for a detailed review on the phone coming up.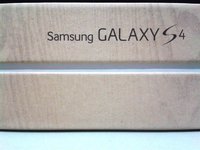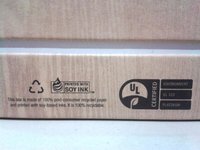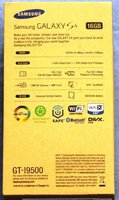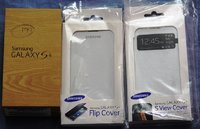 Last edited: