How about the overclockable snapdragon 888 on the rog phone 5 and its vapor chamber cooling?
ROG phone isn't that practical for general users IMO because of size & weight. Its thermals are better for sure though, just check GSMArena review. It sustains 90% of performance after 30mins even without fan.
Just a comparison of S865 & Exynos 2100, not sure how reliable those perf numbers (GIPS) are from that CPU throttling app.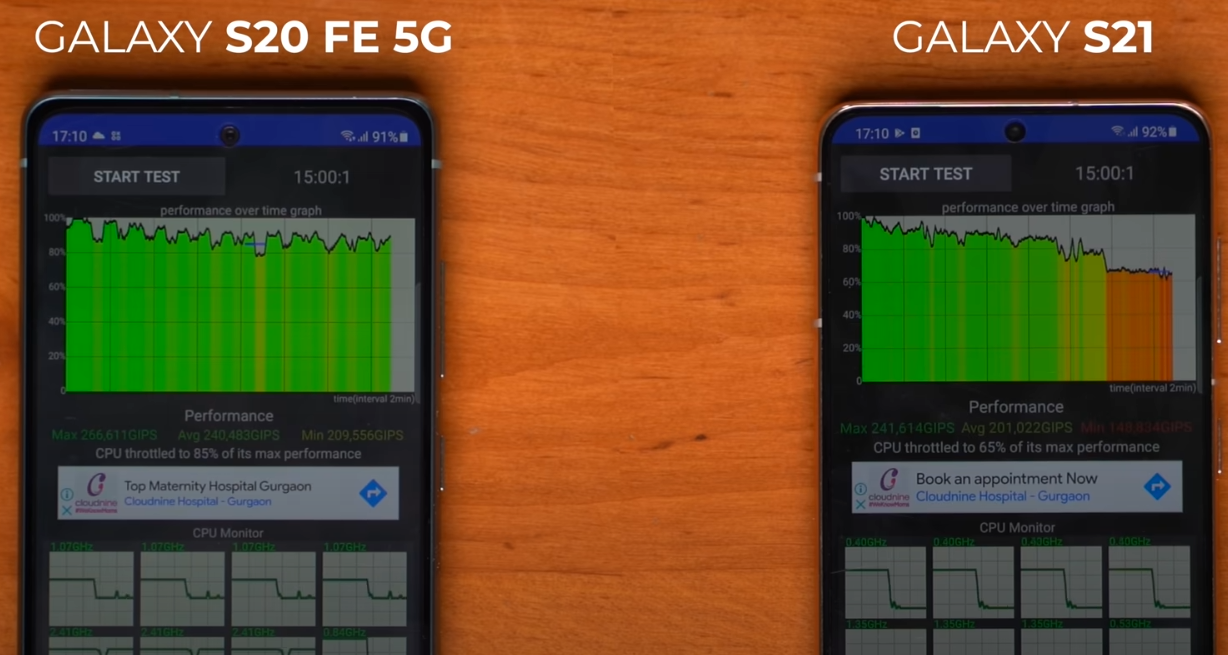 This video sums up why S865/870 were the last good flagship SoC: