Destroy Erase Improve
Staff member
Admin
This thread is dedicated to all good webcomics and webcomic series.
Savita Bhabhi is not allowed under any circumstances
Let me start off with :
1. Concerned : The Half-Life and Death Of Gordon Frohman
A must read for Half-Life fans. One of my favourites by far.
While Half-Life 2 takes the player through a dystopian future as protagonist Gordon Freeman, Concerned follows a similar path through the eyes of Gordon Frohman, a hapless, lethally clumsy oaf who arrives in the setting of the game a few weeks before Freeman. The comic's dark humor is derived from its contrasts with the game, and through references to the game's shortcomings. On several occasions in the comic, Frohman becomes the cause of various disastrous circumstances that Freeman will later encounter.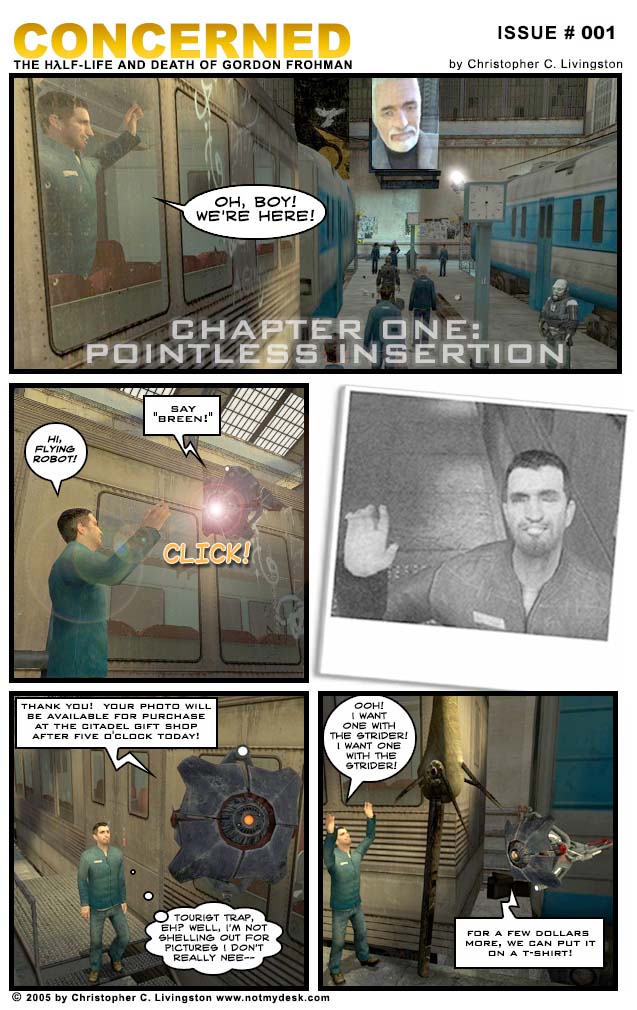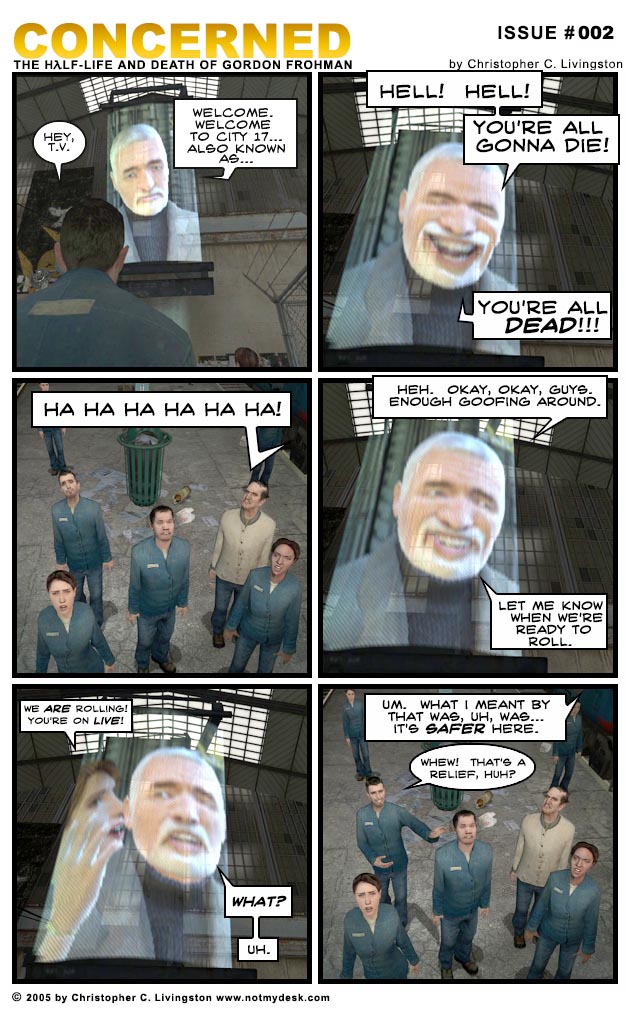 URL :
Concerned: Comics Index
2. Joy Of Tech
This one if probably well known. One of the best geek comics out there.
URL :
The Joy of Tech comic... because somebody has to make fun of our new computer overlords.
3. XKCD
Another of geek webcomics but the humor can get pretty weird or too technical at times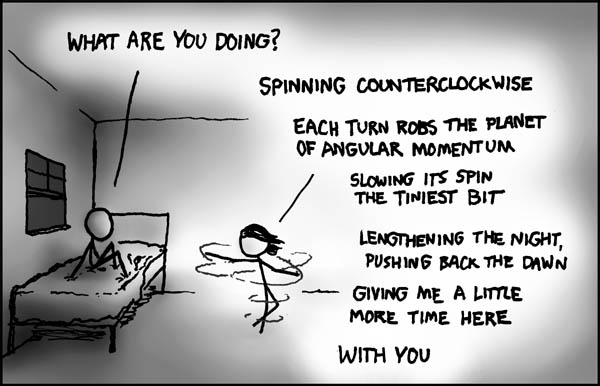 URL :
xkcd: Time Machines
4. Cyanide and Happiness
Probably the most common of webcomics since these are shared extensively on FB.
URL :
Cyanide & Happiness #3149 - Explosm.net
5. Completely Serious Comics
As it states these are completely serious comics.
URL :
Completely Serious Comics - Where funny comes to die!
More to follow as I keep remembering more of them. Feel free to add your own favourites.
Last edited: