DAFAQ . chalo line main lago and wish me happy birthday warna no cake for anyone.
you might also want to wish arc84 , fun2sh , aaronbako. happy birthday guys. PARTY !
ico and asingh are invited. rest anyone who lives within 100km of delhi can come . ( provided you come before 4:00 pm )
sorry guys. NCR waalon ki party. For rest of you out there, as someone once said : "give them cake, if you dont have bread"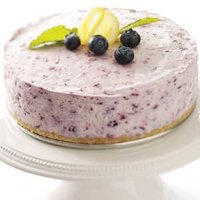 bacchon. chhota cake hai. Mil baat ke khaana. No cheating okay?