One of the highest-caliber debuts at this year's MWC, the Samsung Galaxy S5 was just unveiled at the Unpacked 5 event. The flagship opens a new chapter in Samsung's design – the back is still leather-like, but with a brand new look.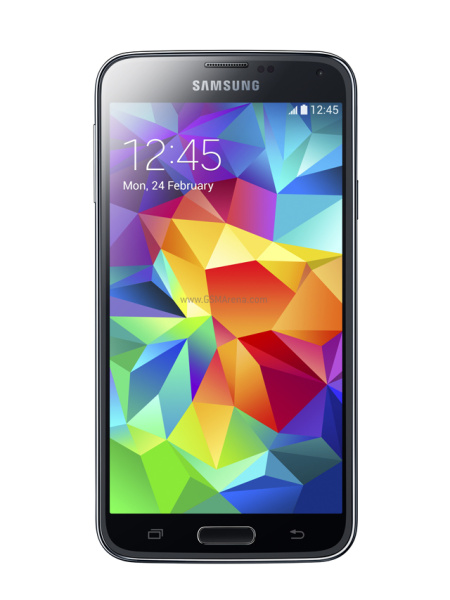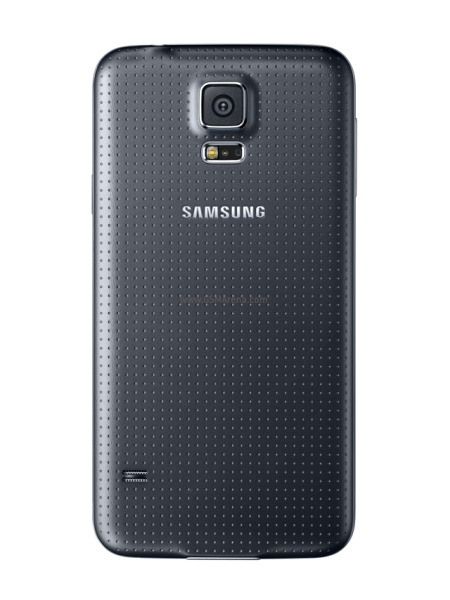 We're looking at a longer feature list fifth year in a row – IP67 certification is a big one and so are the fingerprint sensor and heart rate monitor.
The core features too were duly updated to put the Galaxy S5 ahead of its S4 predecessor – a 5.1" Super AMOLED screen of 1080p resolution, Snapdragon 800 chipset with 2GB of RAM, 150Mbps LTE and a 16MP camera.
The camera only records 1080p video, much to the disappointment of everyone who took rumors to heart. With the new chipset and camera sensor, we were kinda expecting 2160p too.
Another thing that didn't turn out as whispered was TouchWiz – it's new and based on Android 4.4.2 KitKat, but not as flat as some Holo fans would have hoped.
No switch to on-screen buttons either – the Galaxy S5 has three keys below the screen, this time an App Switcher button replacing the Menu key.
The Galaxy S5 will be available in four colors initially - Black, White, Blue and Copper. The US is getting only the Black and White ones though.
Source
Last edited: