Source:
AMD Radeon RX 470 for Mainstream Gamers Launched at Rs. 15,990 | NDTV Gadgets360.com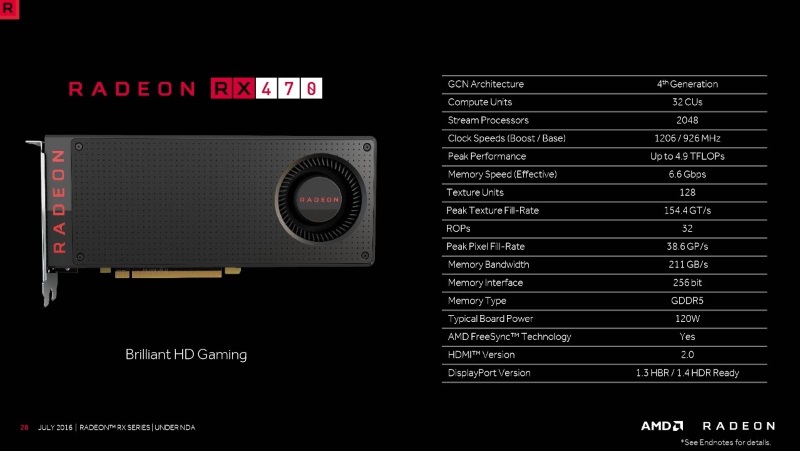 RX 470 to cost ₹15990
Is this some delayed APRIL DAY joke ?
AMD will not only destroy the 1080p market of nVIDIA , but its own too ! Nobody will buy the R9 series anymore. I think ndtv got wrong info. What do you guys think??