i am not carrying forward any of my old hard drives since i am giving them all away. So i have to buy all the hard drives again and the primary one will be ssd. But i am just wondering how does one go about installing win 10 in new systems
Download win 10 iso from here:
This website was created with simplicity in mind. Here you can easily download products directly from Microsoft. This website neither its author are not affiliated with Microsoft Corporation.
tb.rg-adguard.net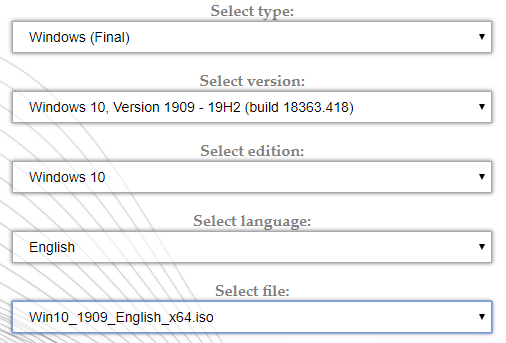 Use
Rufus - The Official Website (Download, New Releases)
to create a bootable pen drive from above downloaded iso & use that to boot the new pc & install win 10.
P.S. Securely erase your hdd before giving away by using tool like
Download – Eraser