1. Model number and details:
Samsung Galaxy Note II N7100 (International version)
2. Date of purchase:
Do no remember
3. Reason for sale:
Offer for a Nexus 5 as gift.
4. Warranty details:
No warranty remaining
5. Condition:
9/10
6. Location of Seller:
Bangalore
7. Accessories provided:
Charger and earphones (unused not even unpacked it)
8. Extras:
Flip cover (brand new worth 1600, bill can be provided), Desktop Dock (worth 2400)
9. Expected Price:
Rs 21,500/- (including desktop dock) excluding shipping
10. Buyer preference:
Local buyers preferred. Can ship if required
11. Known issues:
None
12. Special note:
There is a minor paint loss on the center rim. Check the pictures named paint 1 and paint 2
Pictures::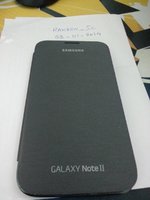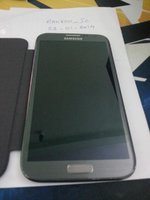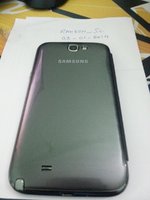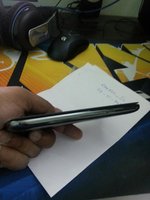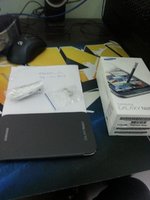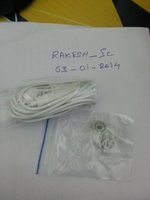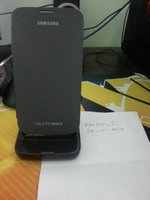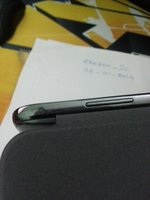 Revised the price now as I released that the quoted price was on a higher side.
Last edited: