I have 6670 1GB DDR5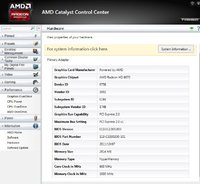 For the last two days while watching movies or browsing www for half an hour or 1 hr the monitor is flickering sometimes and then suddenly the display goes off and wont come back until i reboot.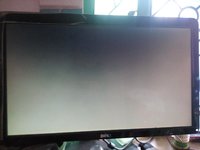 I have kept the desktop idle but then nothing happens. After two incidents i removed my GPU from the slot and cleaned the dust while reapplying the thermal paste MX-2. But the same occurs again. Sometimes my mouse is getting stuck immediately before it goes off.
lowered the RAM Frequency from 1600 to 1333.
On monitoring the temps i found it to be 38 deg normal.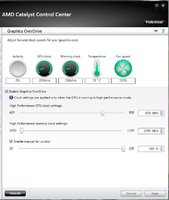 Watched Battlefield Bluray version, temp goes upto 43 deg with 29% activity. But no malfunction.
When i open new tabs in my browser at that time also the temp rises and thrice display goes off.
Where is the issue?