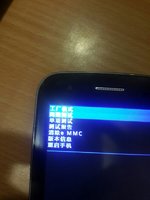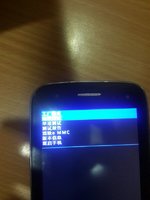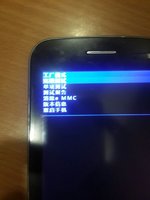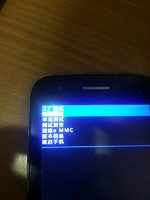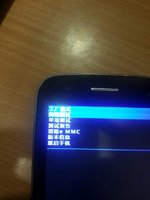 Guys I have an Canvas A110 (canvas 2).
It had sony xperia's Custom ROM installed in it.
It has stopped functioning so i planned to hard reset it.
But the hard reset options are in chinese cud anyone convert it for me.
Im uploading pictures of the hard reset menu.
Any kind of help or suggestion would be appreciated.