ASUS M5A97 PRO, S12II 620, Seagate 1TB HDD going cheap!!!
FOR SALE
Asus m5a97 pro
Seasonic s12ii 620
Nzxt gamma(including three fans-120mm, installed)
Seagate 1 tb
Expected Price:
asus m5a97 pro - 3.5k
seasonic s12ii 620 - 4k
nzxt gamma(including three fans-120mm, installed) - 500
1 tb seagate- 2k
WILL REDUCE PRICE(quite a lot) IF SOMEONE PICKS THEM ALL UP. THEY WILL BE PREFERRED.
Source and Time of Purchase:
resourced them seperately
Reason for Sale:
no use of it anymore. shifting house
RMA/Servicing history:
Processor replaced by AMD; others never touched
Product Condition:
slightly dusty. but running awesomely
Purchase Invoice Available:
NO
Company official Indian warranty valid/Remaining Warranty period:
No.(will update if i find invoices)
Accessories Included:
Original box, manual, charger, axe, rope.
Product Location:
Hyderabad, Andhra Pradesh.
Preferred Courier:
LOCAL PICKUP preferred/DTDC/BLUE DART
Shipping Charges:
N.A
Payment Options:
Cash, Bank transfer.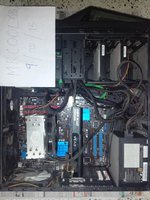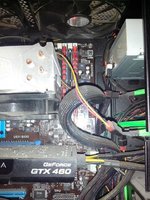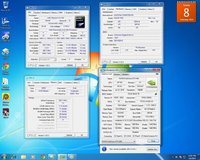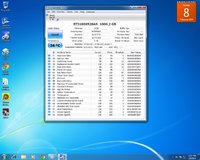 Last edited: