A report by the New York Times sheds light on what Nokia's future could have looked like without Microsoft in it. Allegedly, the Finnish company was testing Android on Lumia devices before the deal with Microsoft was announced.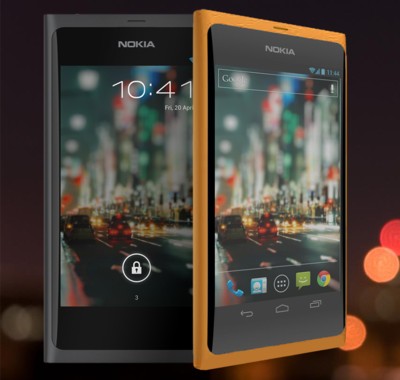 Nokia had the option to get out of the Microsoft partnership in late 2014. Testing out Android devices was preparing the company for such a future. According to NYT's sources, getting Nokia devices to boot Android was an easy task to accomplish from an engineering perspective.
Microsoft executives were apparently aware of the Android project inside Nokia. However, its existence wasn't part of the acquisition negotiations.
Read More