Hi,
I'm using an Asus PA238Q monitor.
For the last 2 days, my monitor is developing an odd white like structure that seems to be growing/spreading by the day. Attaching a photo of the same. Doesn't look like a dead pixel to me...
Could someone advise if this can be solved in anyway since the spot seems to be spreading/becoming wider day by day ?

Many thanks..
Looked like this today morning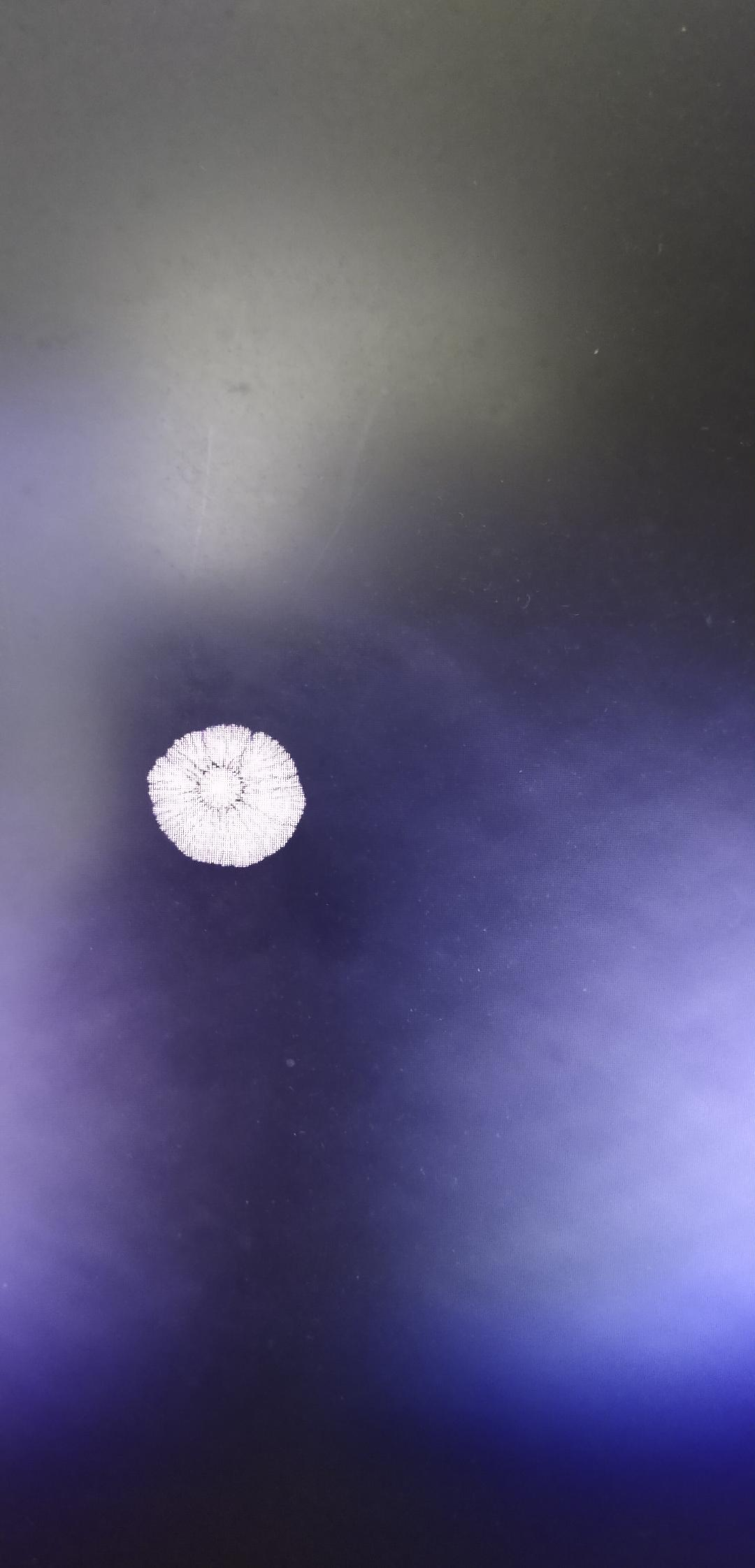 And like this in the evening... (Increased in size)