downloaded the demo at 1.16gb installed and played it and still playing.
the main problem of 1st game was fixed camera which is not the case with these game,
keyboard controls are very well placed by default although the game recommends a gamepad.
in game option also includes the option to play without QTE.
Graphics are better then before as expected, combat is fluid and feels just right.
demo takes for 15 to 20 mins. to complete depending on the difficulty.
all i can say is after playing the demo i am excited for the full game really impressed by the large improvements over the first one.
here are some screenshots
ps:. i still use 9600gt 512mb gpu thats why 1280*720 resolution with everything maxed and still waiting for my sapphire dual x r9 270x order.
fps avg= 21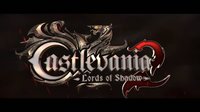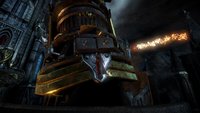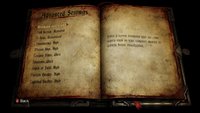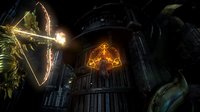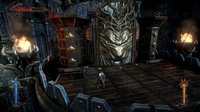 Last edited: