No highs, No lows = Bose.
SOLD
1. *Model number and details: Zotac GEFORCE GTX 660
2. *Date of purchase: Jan 2014.
3. Reason for sale: Quit gaming 2 years back. Shifted to laptop for work.
4. Warranty details: Out of Warranty
5. *Expected Price:
SOLD
6. *Location of Seller: Mumbai, Maharashtra.
7. *Pictures along with your User ID + date written on a piece of paper.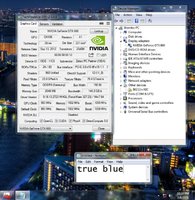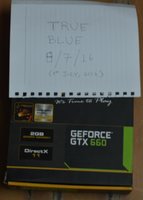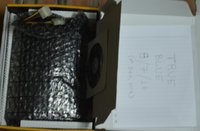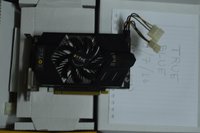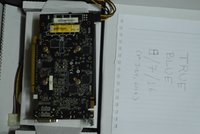 Last edited: