I ordered a mini vacuum cleaner for my keyboard from amazon, from
this seller
. Today I received the order just now. Instead of vacuum cleaner, the person had sent me silicone molds used in making fancy chocolates.
This is what I ordered:-
Genaric TILIQUA USB Mini Vacuum Cleaner for Laptop, Computer Pc Keyboard/Electronic Part (Multicolor) : Amazon.in: Computers & Accessories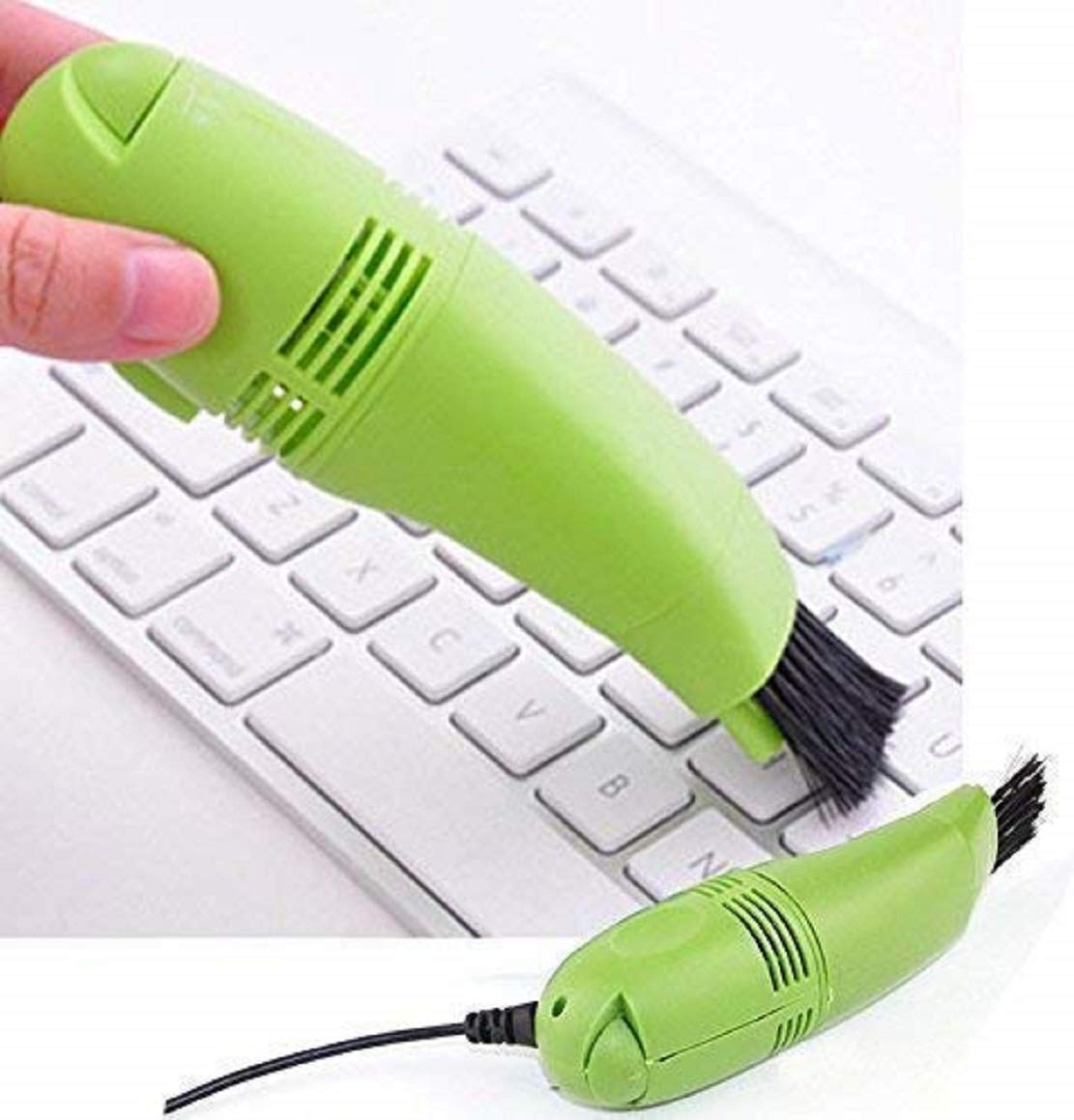 And this is what I received.
The order was non-refundable. So I contacted amazon support.
Amazon on the other hand was very supportive. They asked me for the pics of what i received. They told me that i can keep whatever I received, but they will refund me my amount. Amazon refunded me my amount which I paid. I really liked amazon's service.
Coming to the seller, I just saw it is a new one, and has no ratings on amazon. Added the fact that the item I bought had no reviews. So do not order from this scammer.
I would like if digit and TDF brings these types of scams into limelight so further people are not scammed.