I am the master of my Fate.
Has anybody tried this ? I tried Libre but didn't like as MS office alternative.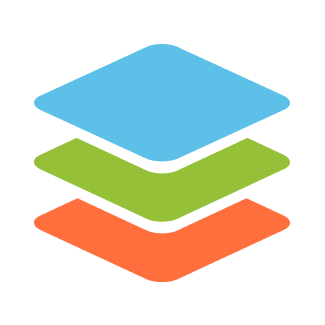 ONLYOFFICE offers a secure online office suite highly compatible with MS Office formats. Connect it to your web platform for document editing and collaboration or use as a part of ONLYOFFICE Workspace. www.onlyoffice.com