Thanks to Digit and Kingston for this opportunity.
Getting a Intel 12th Gen system with the latest DDR5 RAM and SSD was a dream come true.
Compared to my laptop, the system is very fast and has very high performance. Being a gamer, I spent most of my time just gaming on the 12th Gen system and I can tell for you sure that it's a great experience. Especially, the NVIDIA RTX 3060 card, it was a great experience. As you all know, getting graphics cards is very difficult and getting a DDR5 system along with the NVIDIA RTX 3060 card was like hitting the lottry.
My post is going to be most about the games performance difference between my laptop and the DDR5 desktop. Here are the configs:
My laptop is the MSI GF63 Thin and its specs are:
Processor = Intel Core i5 9300H
Ram = 8GB DDR4 3200 MHz
SSD = 512 GB
GPU = NVIDIA GTX 1650 Max Q 4GB
Screen = 15.6
Price = 78K (Now it is 58K)
Test Machine specs:
Processor = Intel Core i9 12900K
Ram = Kingston 32GB DDR5 5200 MHz
SSD = Kingston Renegade 2TB
GPU = MSI NVIDIA RTX 3060 Ventus 2X OC
PSU = MSI A750GF 80+ Gold
Screen = TV
Cooler = Deepcool Assassin III
Price = Free
Gaming Performance
The Witcher 3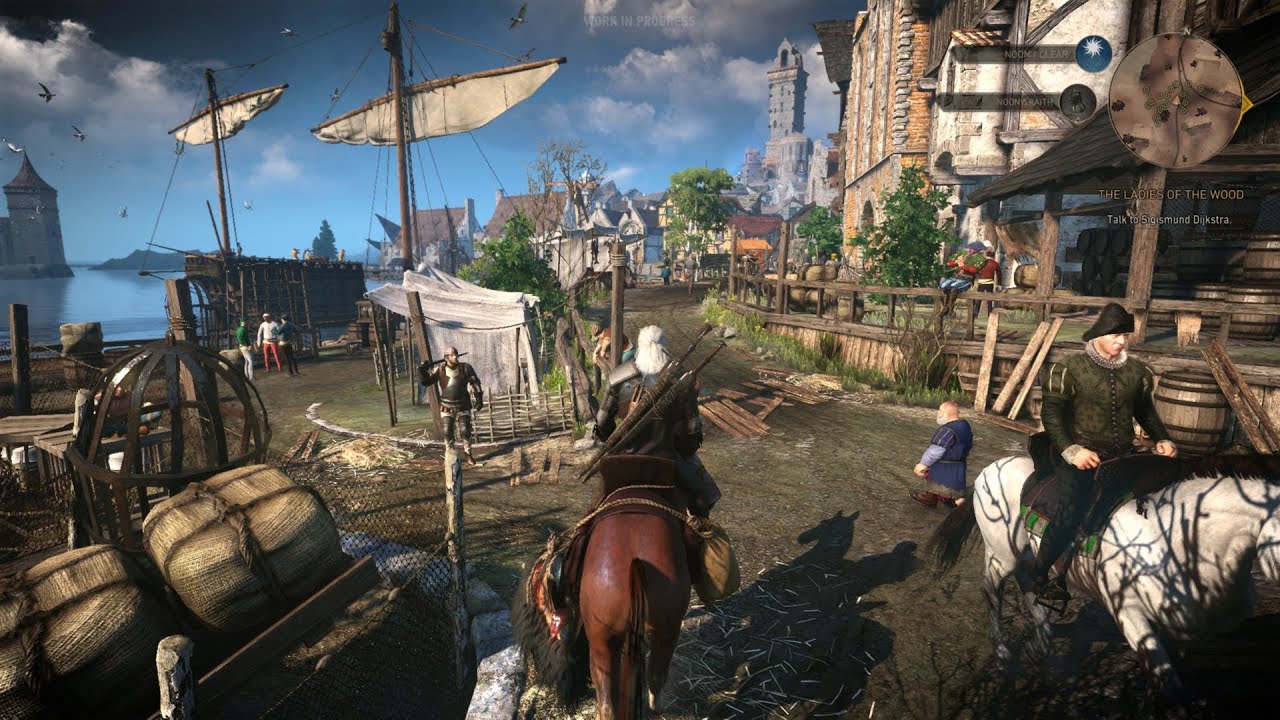 Laptop - 53 FPS | Desktop - 102 FPS
APEX Legends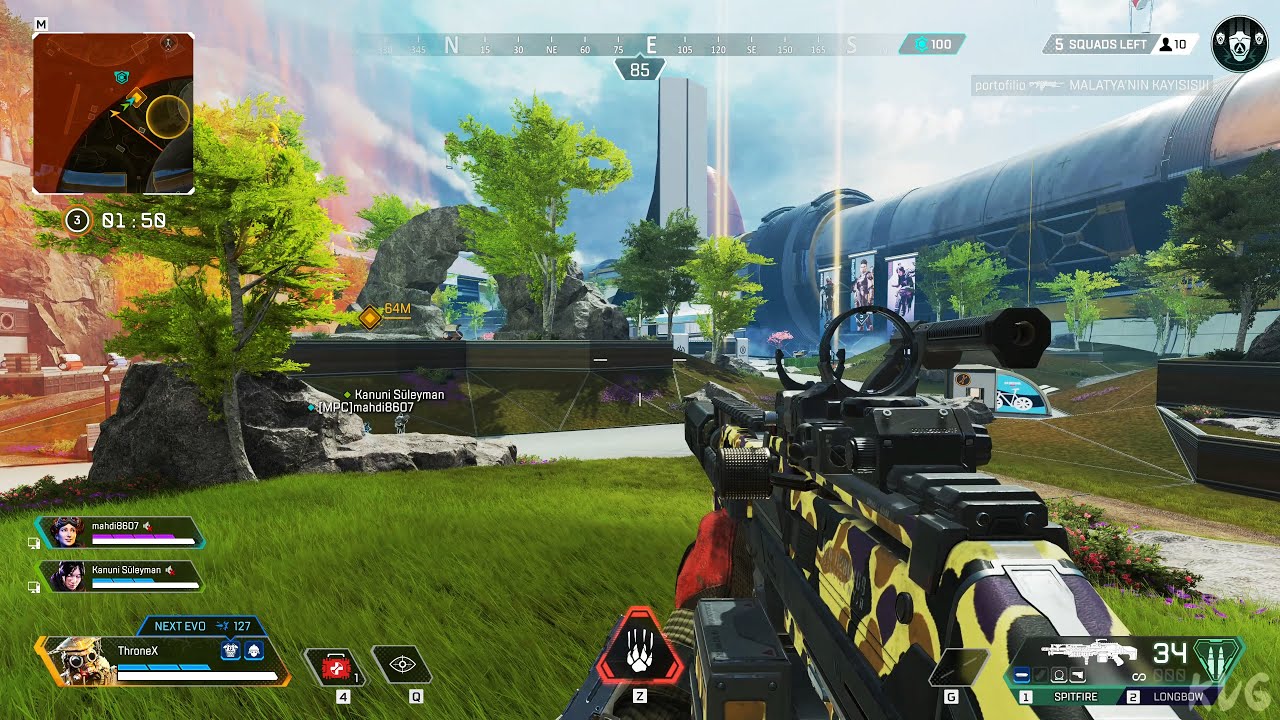 Laptop - 58 FPS | Desktop - 140 FPS
Metro Exodus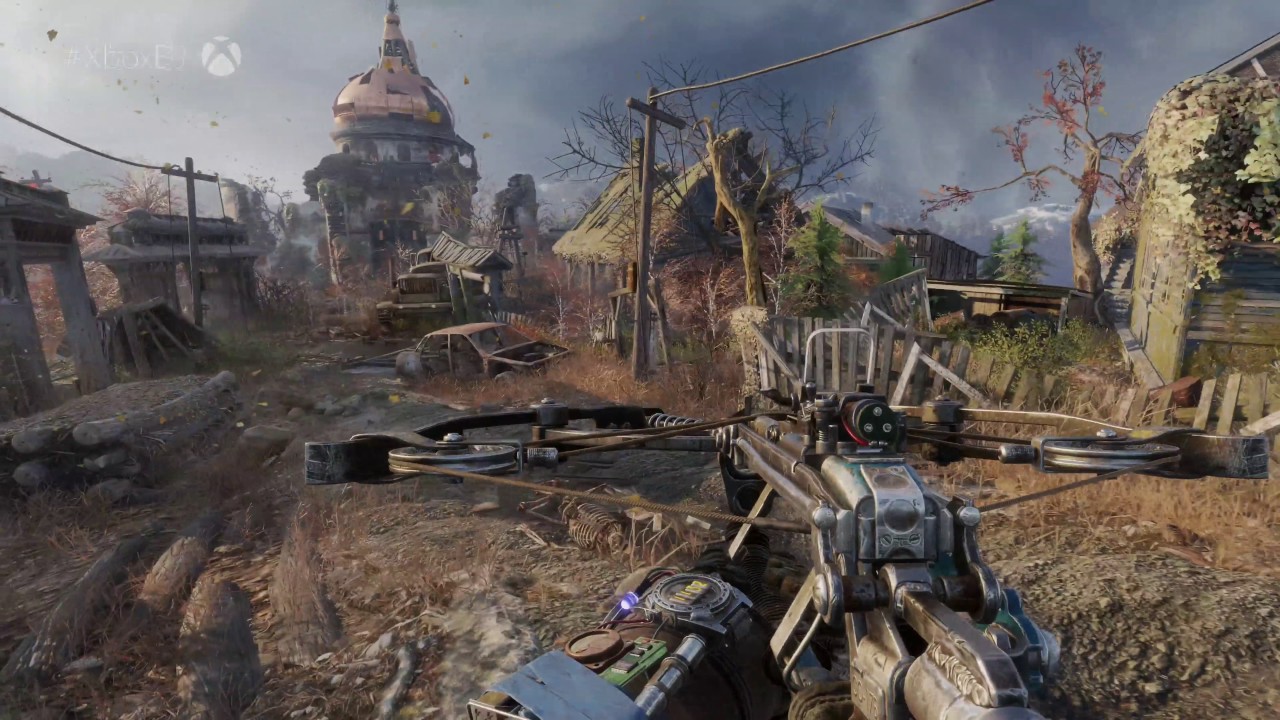 Laptop - 28 FPS | Desktop - 53 FPS
The Division 2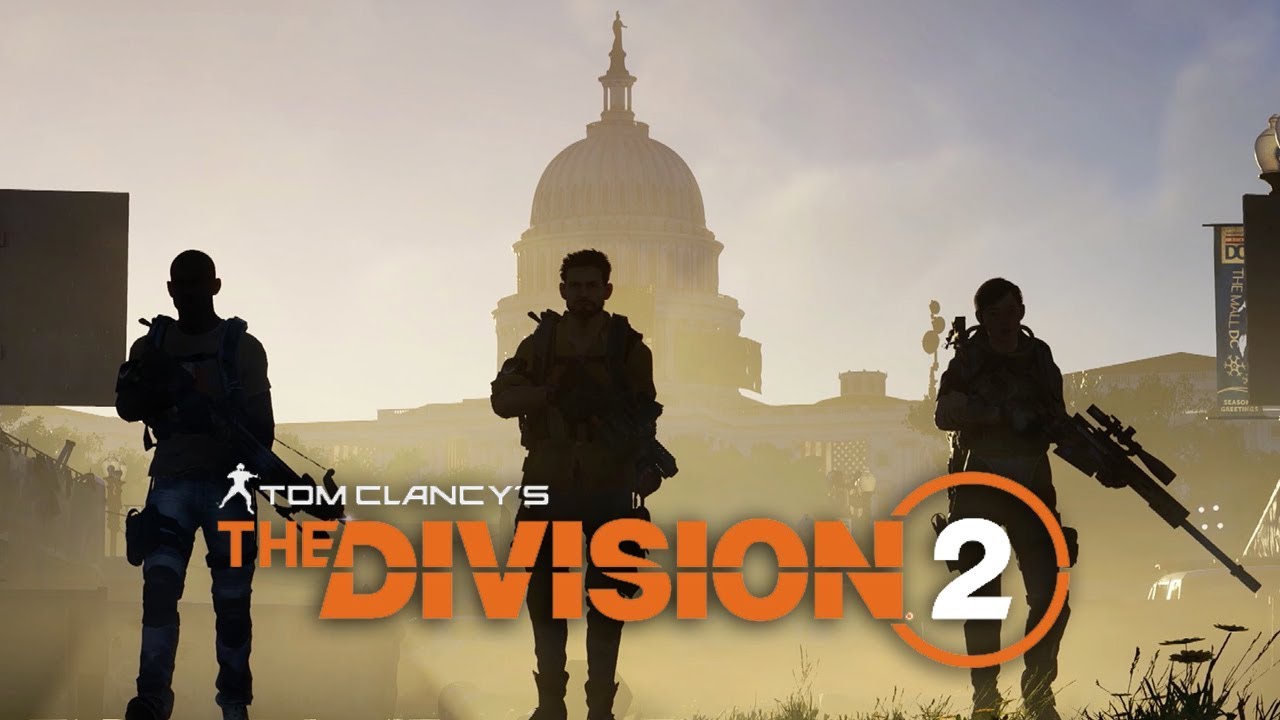 Laptop - 45 FPS | Desktop - 88 FPS
F1 2019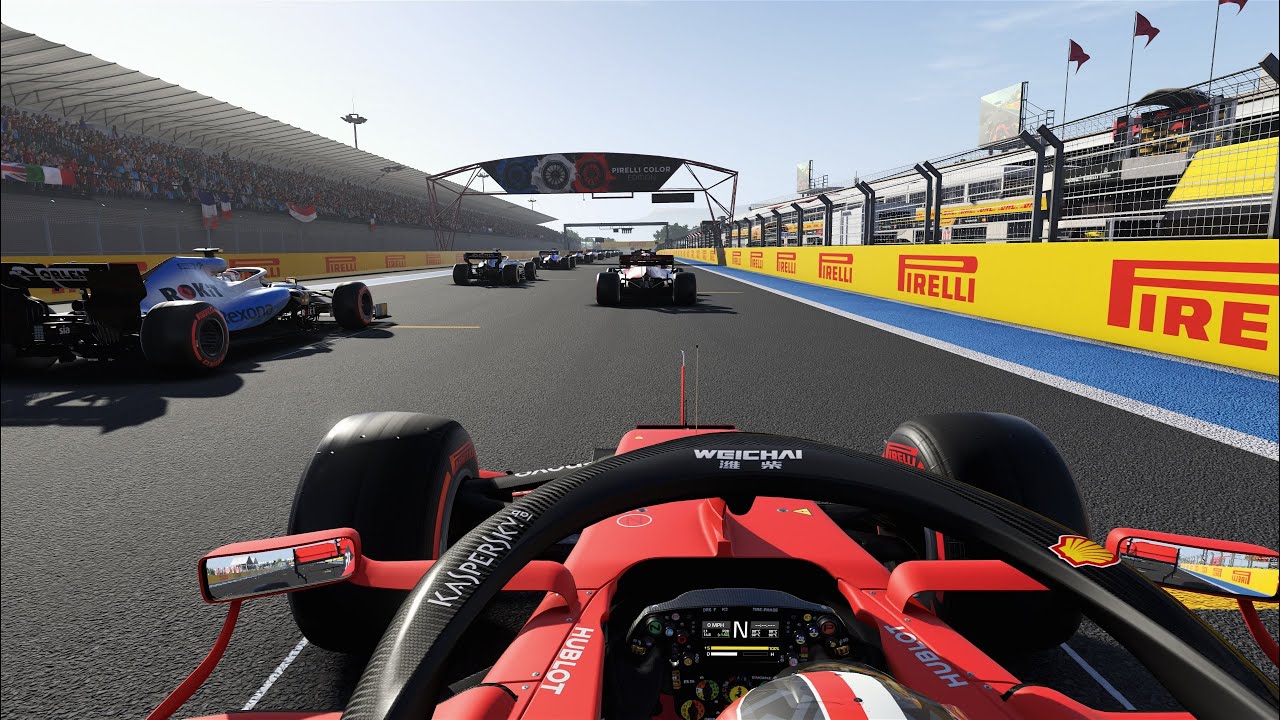 Laptop - 69 FPS | Desktop - 109 FPS
Borderlands 3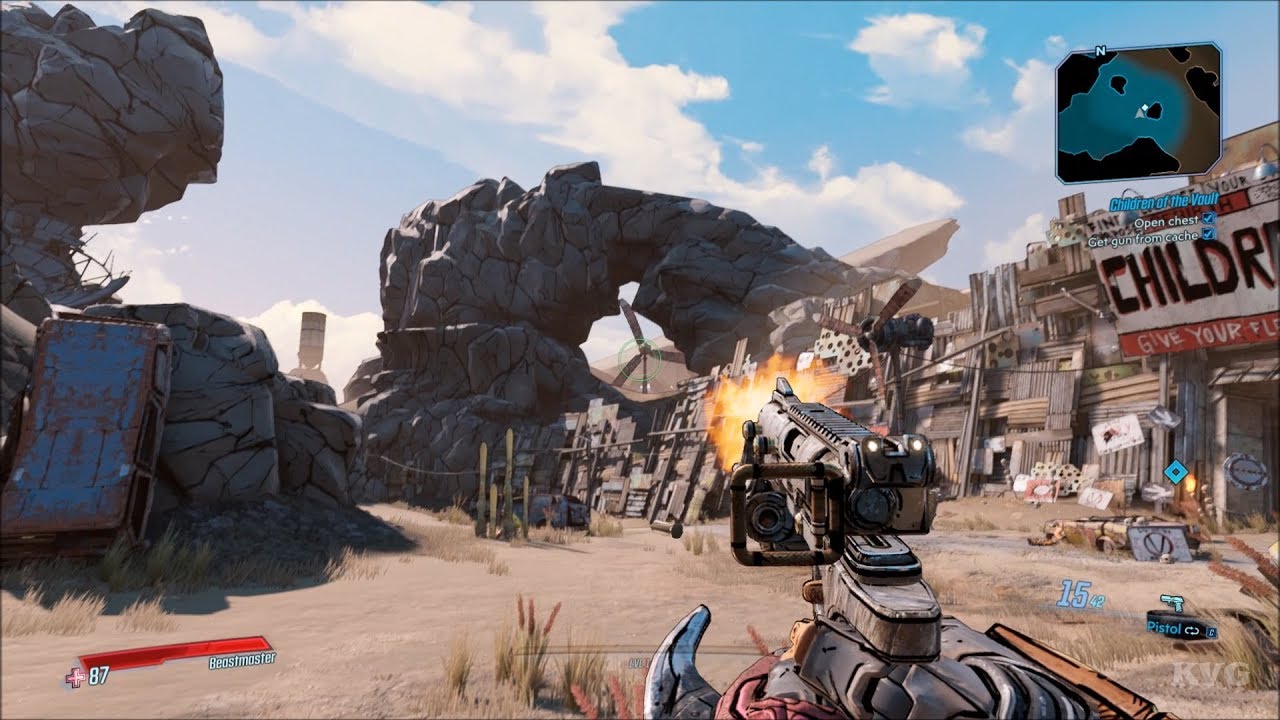 Laptop - 36 FPS | Desktop - 96 FPS
FIFA 20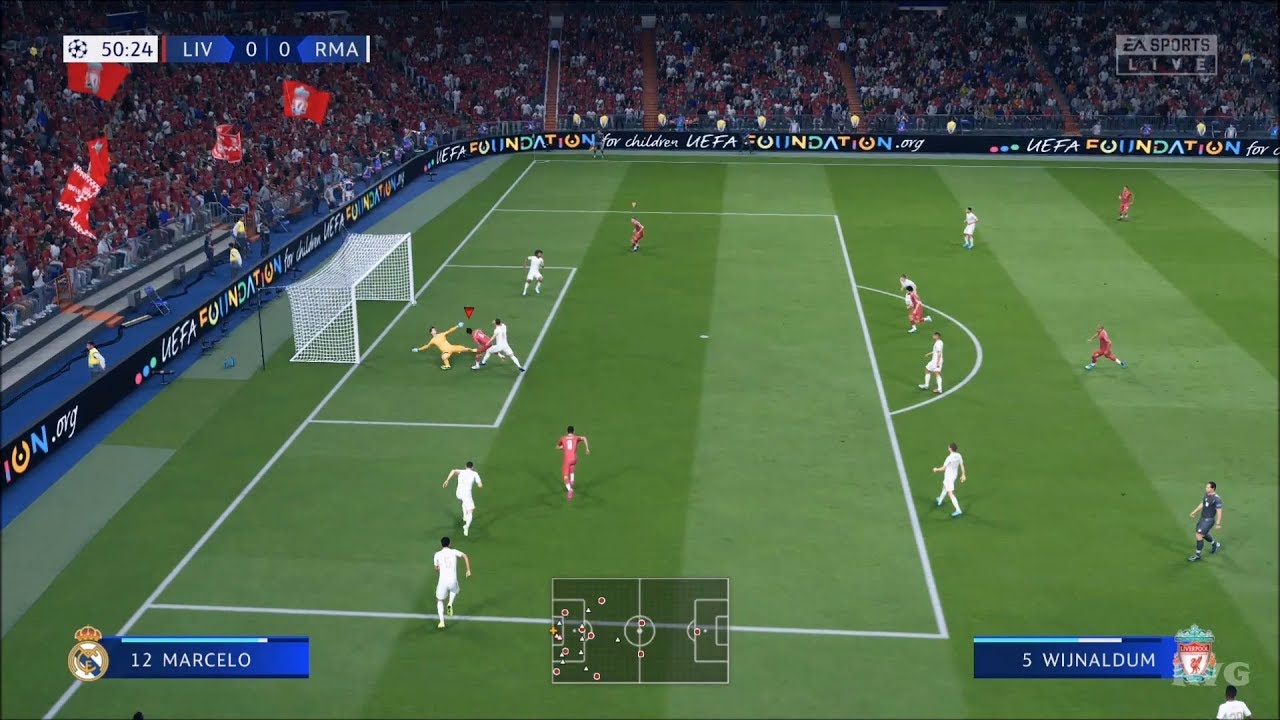 Laptop - 117 FPS | Desktop - 345 FPS
NFS Heat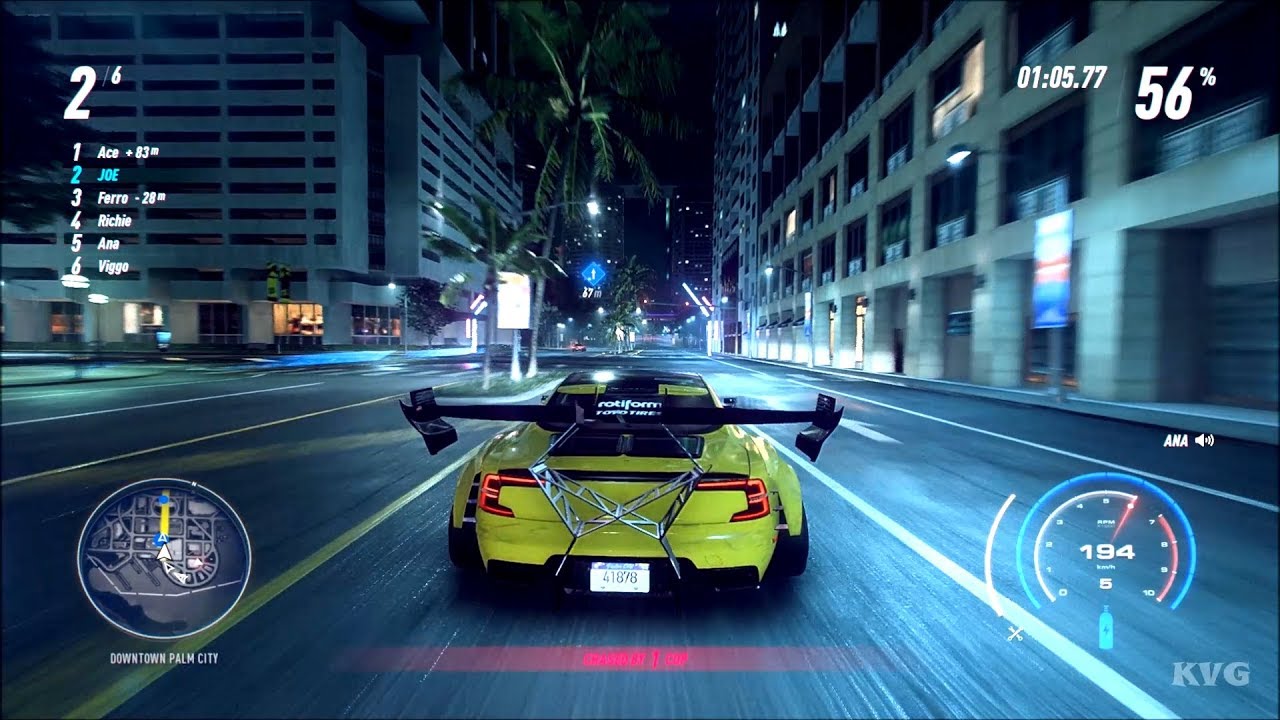 Laptop - 49 FPS | Desktop - 174 FPS
Great experience
For me, you can see how great the experience was. Every game that I played was like double the FPS. And I was running this PC on my TV so maybe that also helped with the experience. Seeing NFS Heat run super fast on a big screen was a completely new experience. Not just NFS Heat but also F1 2019 and FIFA. Having a powerful system with Kingston RAM and 12th Gen processor and the NVIDIA RTX 3060 is just superb. The overall experience is completely unforgettable.