The Digit brand team
Admin
Participate in our Honor discussions, post your opinions, get likes on your posts and stand to win an Honor 10 worth ₹33,000 & up to ₹70,000 PayTM cash!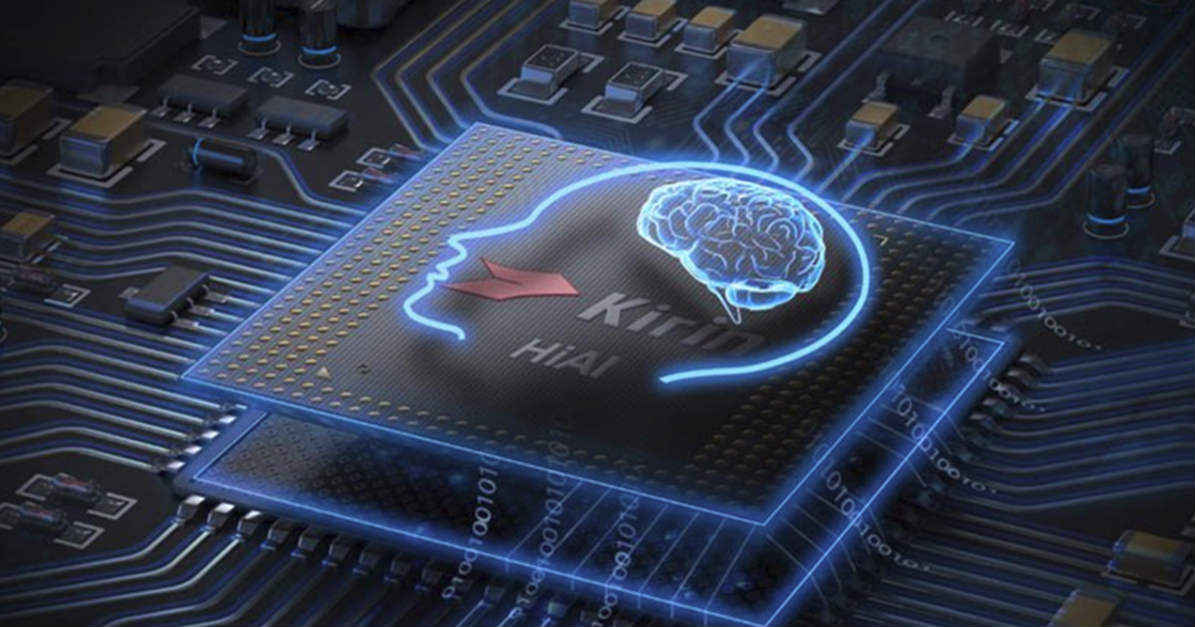 The Honor 10 may look like a diva, that doesn't mean that it's just a pretty face. The phone packs HiSilicon's flagship chipset, the Kirin 970. It is also based on the 10nm process, which offers the best of both worlds, improved performance and power efficiency. Here's a quick rundown of everything that the new chipset has to offer.
Like most other SoCs, the Kirin 970 is an octa-core processors in big.LITTLE architecture. So nothing new there. This includes a cluster of four power efficient Cortex A53 cores with four high performance Cortex A73 cores.
The Kirin 970 also features a 12-core Mali G72 MP12 GPU. The company says that this new GPU offers 20% higher graphical processing performance and 50% higher energy efficiency as compared to the previous generation GPU. Always a good thing in our book.
For connectivity, the Kirin 970 features a 1.2Gbps high-speed Cat. 18 LTE modem. Other tech that the chipset offers includes 4x4 MIMO, 5CC CA, and 256-QAM to aggregate fragmented frequency spectrums.
Photography is something Honor phones focus a lot on. The Kirin 970 features a dual ISP, which the company claims can offer an improved photography experience. Further, the chipset also offers dedicated hardware for facial detection, which makes portrait shots look more natural. So none of that weird effect that blurs not just the background, but the hair as well as edges of the user's skin.
Of course, The Kirin 970 also features a Neural Processing Unit (NPU) that is aimed at improving on device AI computing. But that's best left for another thread.
So what you you guys think of the HiSilicon Kirin 970 SoC? Sound off in the comments below.
Like we said earlier, post your comments and stand to win an
Honor 10 worth ₹33K and up to ₹70,000 PayTM money
. For more info,
check here
in a new tab for more details.
Last edited: