Have you ever heard of an Amiga ? Their model, the Amiga 500 was a legend. It used to be this popular computer better than both a PC and a Mac, which is currently a part of history. It looked like the pic below and was one of the most powerful yet cheap PCs ever designed at its time.[no monitor bundled]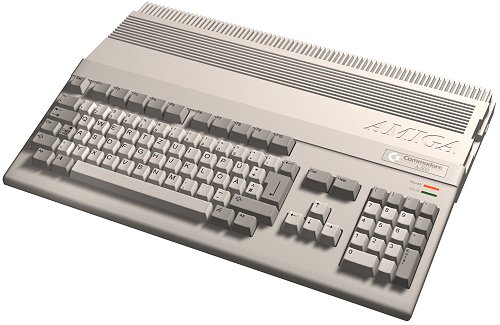 Now a company called Cybernet announces what it calls the Zero Footprint PCs running C2Q CPUs and 4gigs of RAM which are proving to be extremely popular for enterprises, with even our own desi Bapuji Co-Operative Bank ordering a bunch of them. It looks like the picture below:
see something vaguely similar between the historic giant and the up and comming kid ?
To Read the main article, go here:
http://www.cybernetman.com/Default.cfm?DocID=9000