I have bought Gigabyte GTX 970 Windforce and I am using Seasonic MII12 Evo 750 PSU.
I am having trouble connecting graphics card to my PSU as connecting them won't allow my PC to start and as soon as I disconnect it PC starts. As I googled about it found out that I am doing something wrong with the connecting could Someone please explain we how to connect 1X 6 PIN + 1X 8 PIN to my PSU.
Please find the picture of all the connectors I am having right now with me in the attachment.
Cable 1 -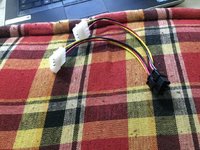 Cable 2 -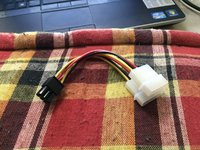 Cable 3 -
Cable 4 -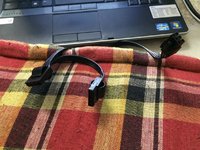 Cable 5 -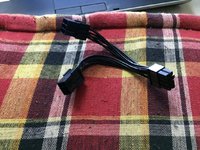 - - - Updated - - -
Also I have 8 Pin in my PSU.