I am coming for You Joker
1. Product on sale: Apple iPod Touch 2G 8GB MC Model
2. Price: 5000 Expected
3. Reason for sale: Not using it anymore.
4. Product condition: 9/10.
5.Bill: NA
6. Warranty: No
7. Money transaction: Cash
8.Accessories Included:
Orignal Box
Orignal Cable
Orignal Headphones
All Documents
+1 Cover
9. Photos: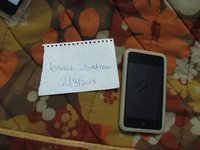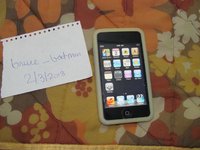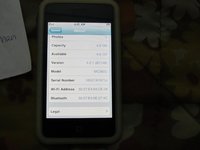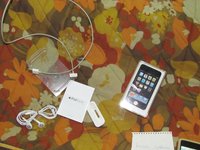 10.Contact: Interested people can pm me, email me:
tarun.dham@gmail.com
11.My Location: I am from Delhi, and the person buying is requested to pick the product by him/herself, although a meeting point can be fixed
no one???