For Sale !
Expected Price: Rs 5250 shipped for both
Source and Time of Purchase: Don't remember.
Reason for Sale: Moved to portable
RMA/Servicing history: Never serviced/RMA'd.
Product Condition: 4/5, this HDD was used for data backup and lightly used.
Purchase Invoice Available: Write ONLY No
Company official Indian warranty valid/Remaining Warranty period: Yes, till march-2015 for WD1.5tb, no for Seagate 1tb
Accessories Included: Nothing
Product Location: Bengaluru, Karnataka
Preferred Courier: Professional, DTDC
Shipping Charges: free
Payment Options: Cash, Bank transfer.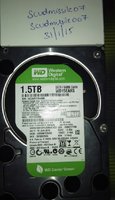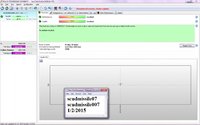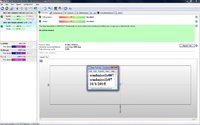 - - - Updated - - -
pm your offers...