I am the master of my Fate.
Tried this today and its really awesome. Specially the notes feature is really unique and the option to customize tabs.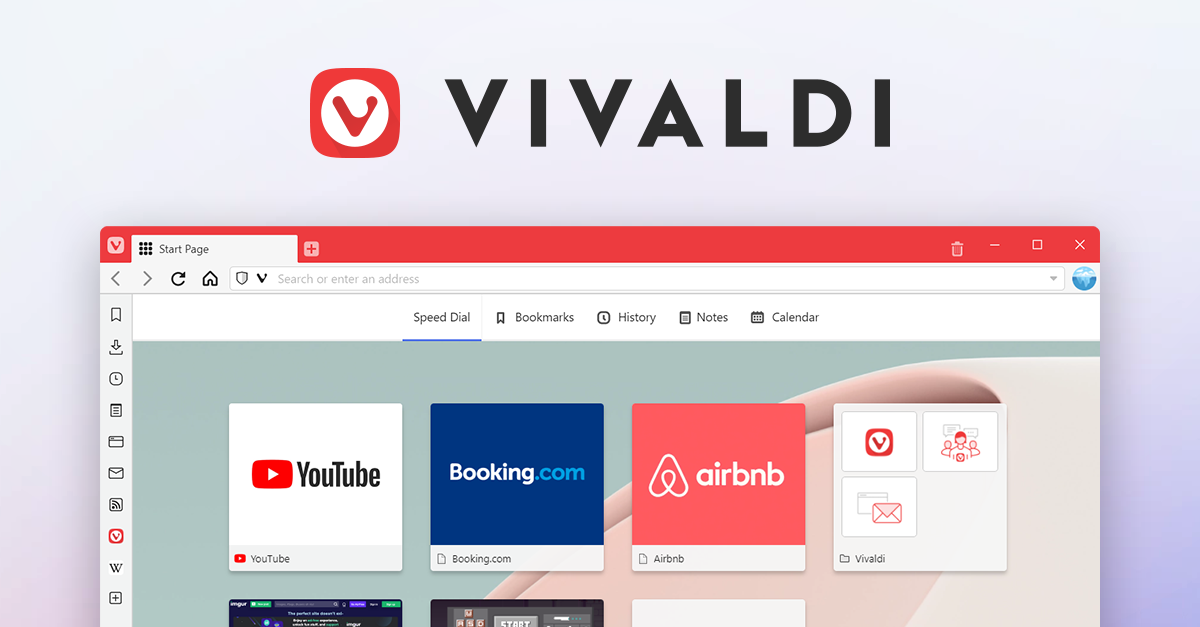 It's a browser. But fun. It comes with a bunch of clever features built-in. It's freakishly flexible and private too. Get Vivaldi for desktop or Android!

vivaldi.com
Try it now! if you haven't
Oh and if you are a Chrome fanboy then read this article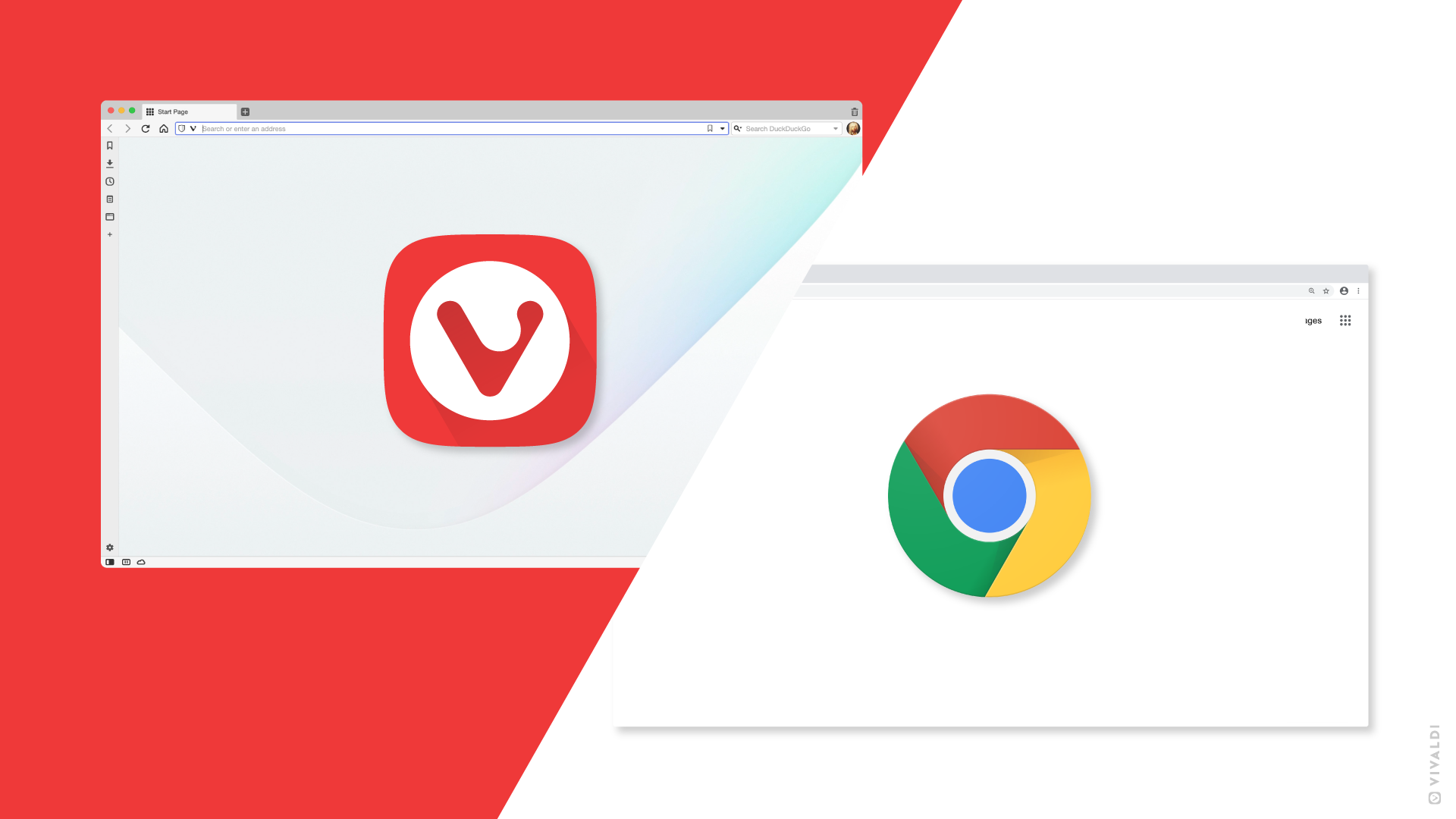 The Google Chrome browser is everywhere. But as Johannes Dolven observes, using it is about putting in the legwork, while using Vivaldi is about getting smart.

vivaldi.com