I am the master of my Fate.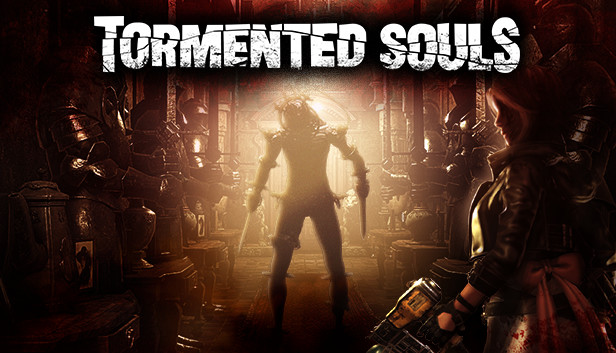 Survival Horror inspired by the original Resident Evil and Alone in the Dark series. With a fresh twist on the fixed perspective adventure, Tormented Souls modernizes for a new generation - as Caroline Walker investigates the mysterious disappearance of twin girls in a terrifying mansion.
Platforms:
PlayStation 5, PlayStation 4, Xbox Series X and Series S, Nintendo Switch, Microsoft Windows
The classic survival-horror genre is back! Solve puzzles and face sinister enemies in deadly combat in this relentless nightmare.
Looks great, after RE8 time to play this one