Hi folks,
Samsung Galaxy Note 2 in in Dark Grey for Sale.
* The phone is in excellent working condition except for a dent below the speaker vault.
* Never been rooted. S-Pen and all works fine.
* Under Warranty - Purchased in November 2012. Around 5 month of warranty remains.
* Location: Mumbai
* Expecting: 26K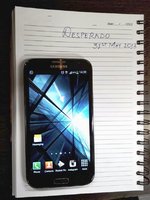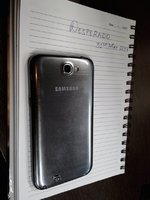 Last edited: