Hi hi!
This is the review of the Kingston FURY DDR5 RAM modules shared with us by the Digit Team for the Kingston Contest.
We also got additional components to build a proper DDR5 PC. The components were -
Processor: Intel Core i9-12900K CPU
Mobo: MSI MAG Z690 Tomahawk WIFI DDR5
Storage: Kingston FURY Renegade 2TB NVMe SSD
Graphics: MSI GeForce RTX 3060 Ventus 2X OC
Power Supply: MSI A750GF 80Plus Gold Modular Power Supply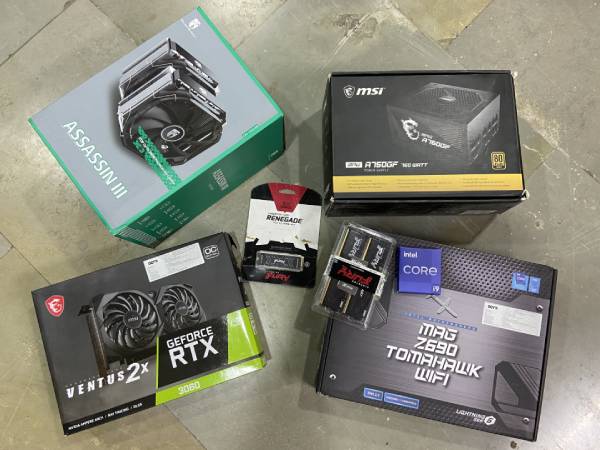 My own PC is also 12th Gen Intel with the Core i5 12600K but I replaced it with the 12900K to run these tests on my DDR4 mobo.
I started with running games on it. Not many but I ran DDR4 memory on my old PC without XMP and also with XMP. On the DDR5 PC, I could only manage to run DDR5-4800 benchmarks and forgot about XMP. Here are the FPS I saw.
| | | | |
| --- | --- | --- | --- |
| Gaming | DDR4-2133 | DDR4-3200 | DDR5-4800 |
| Assassin's Creed Valhalla | 77 | 80 | 82 |
| Far Cry 6 | 94 | 108 | 106 |
I also ran Cinebench latest R23 benchmark to compare the RAM performance.
DDR4-2133 - 26279
DDR4-3200 - 26358 (Good improvement)
DDR5-4800 - 26360 (Only 2 pts better)
Verdict:
I would say that I should have run the DDR5-5200 tests as well because between the two RAM modules, I saw only some performance improvement. I would say, without 12th Gen, the performance gap between the DDR5 and an older DDR4 system would be much much more. In gaming, there is not much difference.