Want to Sell :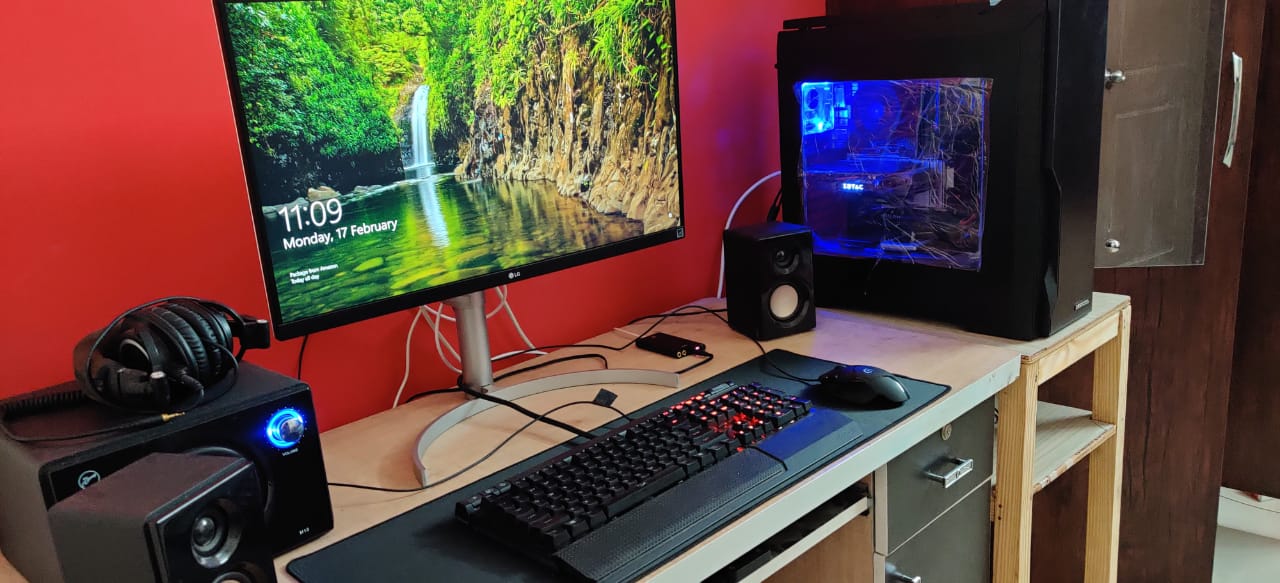 1. Gaming Desktop
Ryzen 5 1600
8x2 GB Corsair 3000 mhz RAM (5 year + warranty remaining)
Zotac GTX 1080 (~1 year warranty remaining)
Antec VP650 PM PSU
Asrock AB350Pro4 Mobo
Deepcool Dukase V2
250 GB WD Green SSD
All bill available.
Total Expected price : Rs 50,000. Not willing to ship, buyer has to collect from my address in Bhubaneswar
2. LG 27UK850W 4k HDR Monitor
Very good condition, lightly used.
I got it as a replacement for my older monitor. Its 1.5 years old, I have the documents for it. No warranty is applicable for it.
Expected Price : Rs 23,000. Not willing to ship, buyer has to collect from my address in Bhubaneswar