Expected Price (Rs)100000
Shipping fromNellore
Item Condition 5 out of 5
Payment Options
Cash
Bank Transfer
Purchase Date Nov 10, 2019
Shipping Charges Excluded - at actuals
Have you provided two pics? Yes
Remaining Warranty Period 24 Months
Invoice Available? Yes
Reason for Sale Buying a Laptop
Hello All,
I am selling my AMD Ryzen 5 Gaming Rig bought in November, 2019. All components bills are hereby attached.
Or
If anybody interested in my system as whole then he can order this laptop
https://www.flipkart.com/dell-g5-15...uctCard_cc_1_NA_view-all&cid=COMFUUBMMPHHH4CH
for me when it gets delivered to me where I will ship the system to the buyer but the shipping charges should be borne by the buyer.
Edit : Removed personal details and put name and date as per forum rules.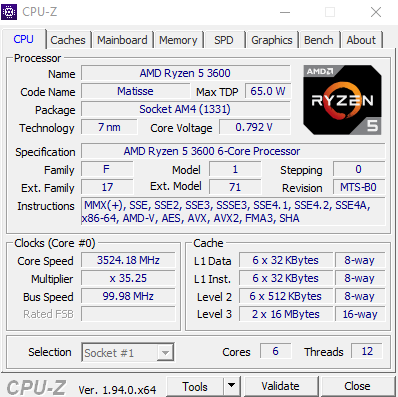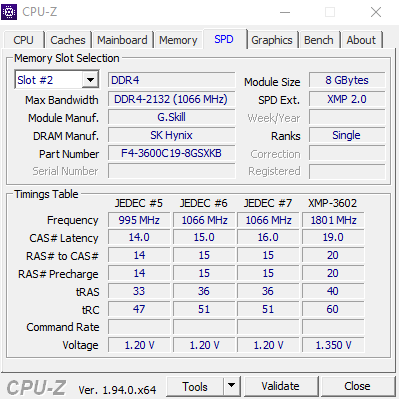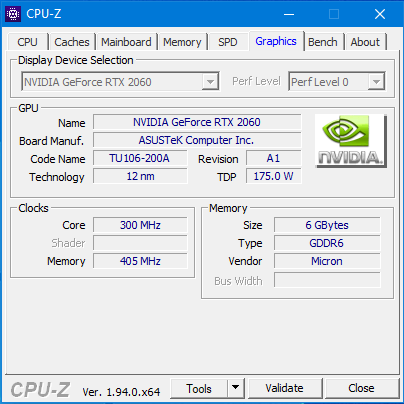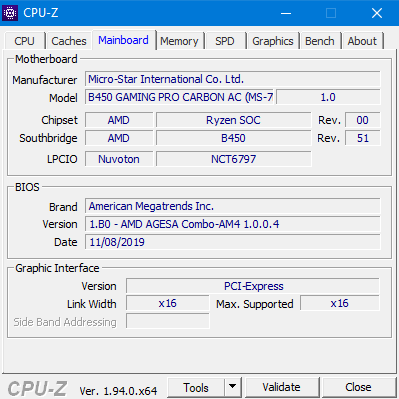 Mod Edit: Removed Bills as it contained personal details. Please blur out the personal details and reupload.
Specs:
CPU: Ryzen 5 3600 6 cores 12 threads -17k
Motherboard: MSI B450 Gaming Pro Carbon AC Wifi -9k
RAM - G.Skill SniperX 16GB (8GBx2) 3600 Mhz -6k
NVME SSD - Intel 660P 1TB SSD -10k
PSU - Antec Earthwatts Gold 750w Smps -7k
GPU - Asus Phoenix RTX 2060 6GB OC gpu -21k
Cabinet - Corsair Spec delta Rgb (3 rgb 120mm fans included) -4k
Case Fans - Antec Prism rgb 120mm fan -.5k
Keyboard + Mouse - Cooler Master Master keys Lite L Rgb combo -3k
Monitor - BenQ 27inch EW277HDR HDR10 VA panel -13.5k
UPS - APC 1100VA UPS -4k
AMD Wraith Prism -Free (Bought separately)
Total -95k
Dont send lowball offers because I put individual prices and thats why I previously did not put individual prices.
PS: My top priority always is selling the PC in ONE piece.
Reason: I can ship it to one address in one piece.
Because it a logistical nightmare. Thats why.
Preferred Courier : DTDC (Because its the best thing I have in my town)
Thanks & Regards,
bssunilreddy
Last edited: