The two monitors I am using are - BENQ EW3270W and LG 32MN58H(P).
I am looking to declutter my desk and adjust my monitor(s) for smooth vertical/horizontal movement. Only the LG one will be adjusted to vertical or horizontal frequently and the BENQ won't be put in vertical position.
My LG monitor mount looks very weird and doesn't appear to be a standard VESA mount. Do you think I should do individual arms or a dual monitor one?
LG Mount looks like below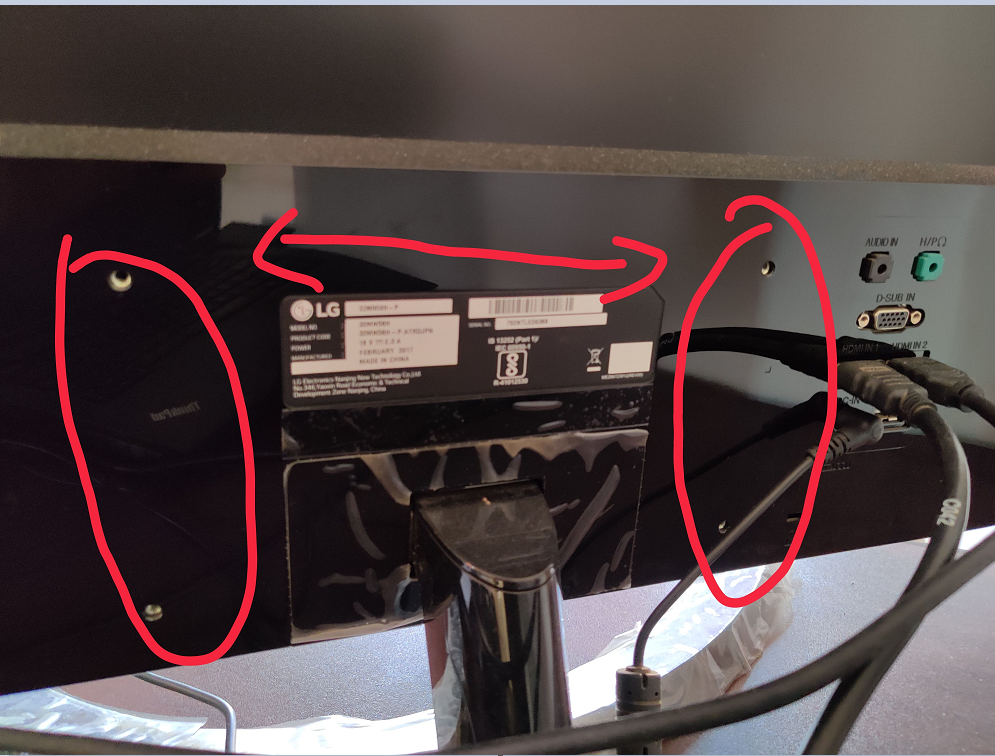 BENQ Mount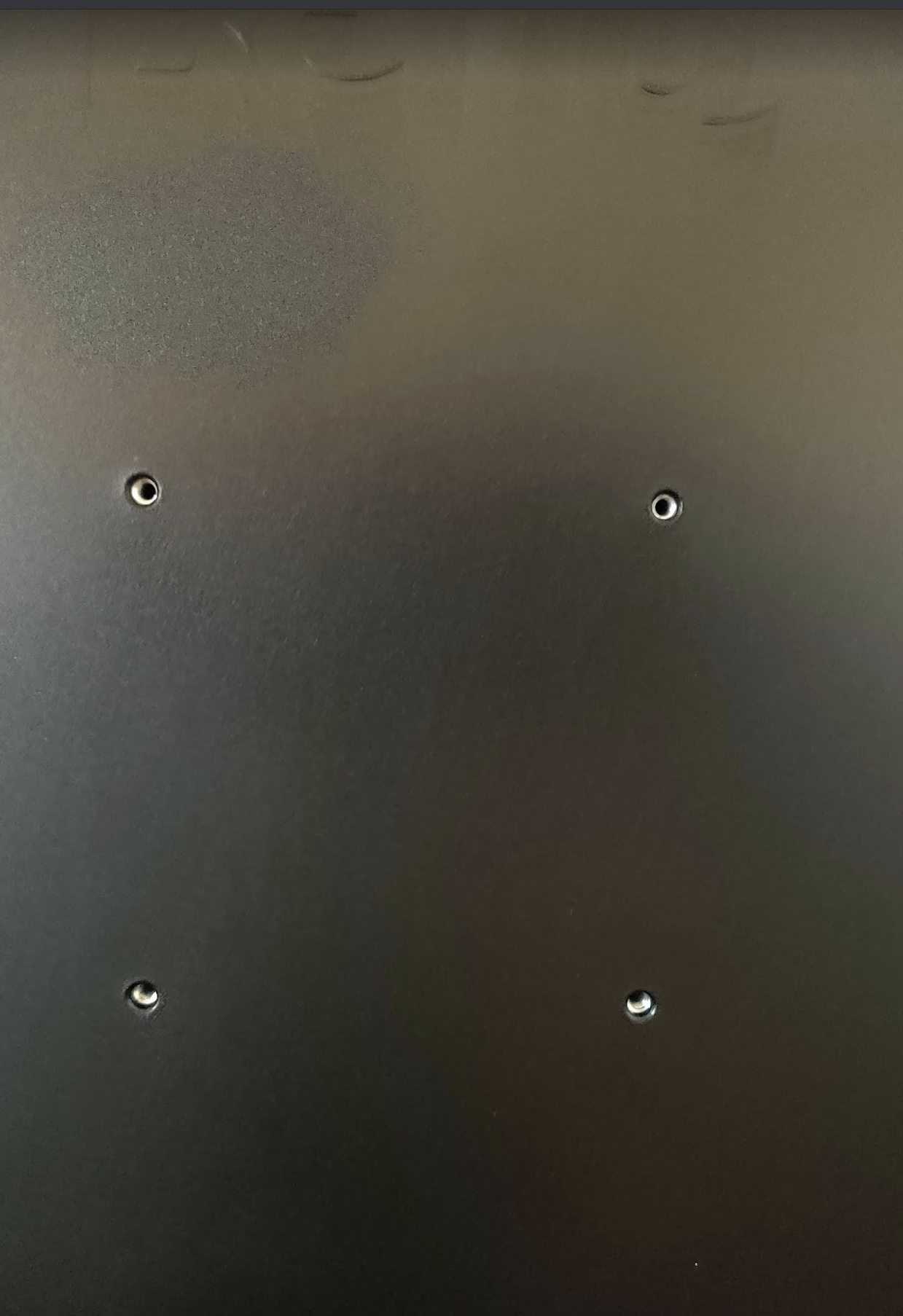 My desk looks like below - 6 feet by 6 feet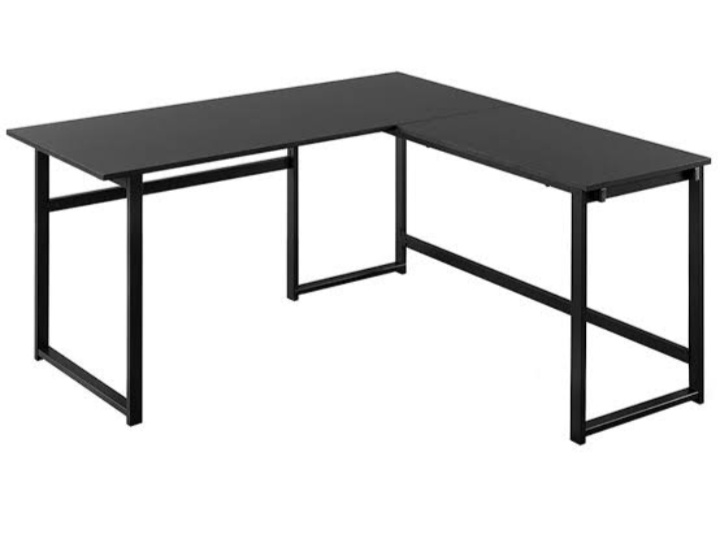 Mods - If this post doesn't fit in this sub forum, please free to move it to the appropriate place