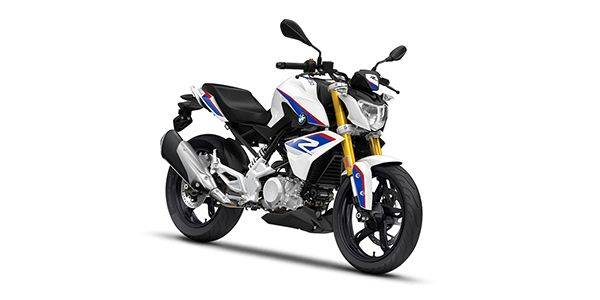 G 310 R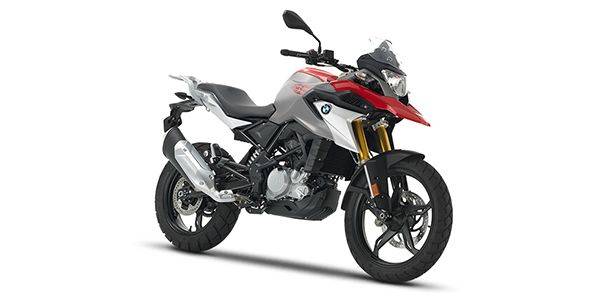 G 310 GS
The two infamous overpriced entry level bikes from BMW the G 310 R & G 310 GS are finally realizing their actual worth and is getting a price cut of max Rs 70K. Though it should have been max 1 Lakh but still what you are getting is not bad considering the existing price mainly due to blind brand love of people. Please note different states will have different discounts therefore check your nearest dealer for the actual figures.
BMW G 310 R, G 310 GS available with benefits of up to Rs 70,000
If you wanted to own something from BMW but for a cheaper price then this is the time go and get them. On second thought even the APACHE 310RR has BMW engine and is priced fairly the only ugly thing that it has is the vagina shaped display unit.
If you want my opinion on this then I would still say get the RE Interceptor 650 and mod it according to your own preference.Its far better than wasting money on some inferior thing only because it has the BMW logo.
Last edited: