Super Moderator
Staff member
1. I've one Zotac GTX 1050 Ti mini 4GB on a little pc ( i5 2400 + H61 motherboard ) which is used to play FiFa and some other games like Days gone etc. at 1080p . So the card died on with no display issue and submitted it to Kaizen on 8th of this month for RMA. RMA went smoothly and received replacement unit on 25th.
2. Reached home with the replacement unit as this looked new and it was already early evening I was bother not to test the card at service center.
Anyway, installed this on my main pc ( i7 4770 + B85 motherbaord + Asus GTX 960 Strix ) and as usual got no display but at the time of booting I got one long and two short beeps which generally indicates a video card error.
3. So I thought I got a DOA card and installed the gtx 960 back .. this time also no display and same one short and two long beeps but nonetheless the OS was loading ( I can tell by activity LED of the HDD / cabinet ) even though there's no display on the monitor. I use a DVI cable to connect monitor with graphic card and motherboard also has dvi port. So hooked the monitor with the motherboard and removed graphic card and Voila ! I got display.
4. I thought somehow the pci-e slot of the motherboard has gone and As this is my work PC I've another B85 motherboard lying around for backup purpose. So hooked it up and first installed the gtx 960 and got display with normal beep sound ( no other devices like HDD fan etc. were attached ) and once I got display powered down the pc and installed the RMAEd Zotac GTX 1050 Ti mini 4GB and boom no display - nothing. Then again mounted GTX 960 on the backup motherboard and no display on the discrete card as well. Hooked it up with onboard DVI port and I'm writing this.
5. So two motherboards pci-e slot went south after installing the GTX 1050 Ti immediately and I've no courage or desire left to test it out on more motherboard. I'm sure the graphic card is creating some sort of short circuit which is making the pci-e slot to go bad.
6. Please suggest how shall I proceed with this I mean the card still has warranty left upto Aug 2022. Who shall be responsible for the damage done to the motherboards ? Zotac. right. I'm kind of clueless right now on how to proceed with this.
7. If they just had test the card before sending then all oif these mess can be avoided and it's oblivious they they did not test the card before sending
BTW, If anyone is curious about the PSU it's Corsair RM 650 and I'm running 2x SSD and 1x Seagate Firecuda and 1x WD blue and 2x sticks of Kingston 8GB ddr3 ram on the Gigabyte B85 motherboard.
PS : Not defaming Zotac or anything like that and your experience may be good with Zotac. Zotac's brand image is important to them as my time and efforts to myself. Hope this shall be enough to understand why I named this thread like this. It's not about bad RMA but sheer irresponsible behavior about how Zotac sends out untested grpahic cards as RMA units.
Reference : One guy on TPU faced this same thing but it was EVGA so EVGA accepted their fault and paid for both the motherboard and graphic card :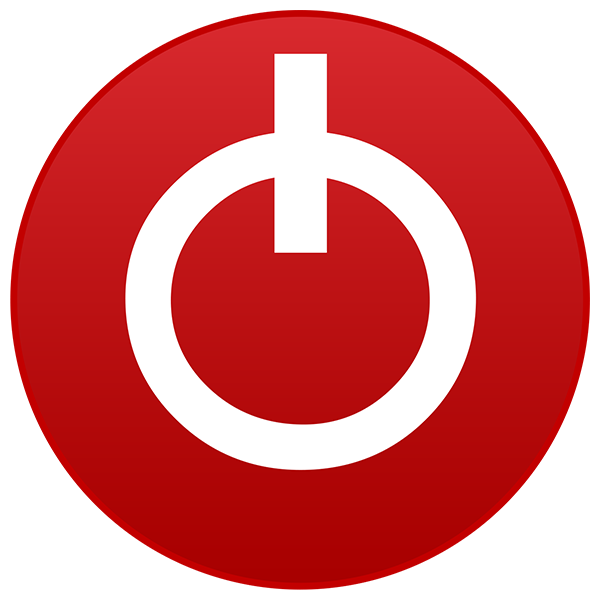 Ok, so it's my turn to bitch and moan a bit, but I'm bitching and moaning with a purpose at least. My goal here is not really to fix this issue as I'm pretty sure I'm fucked, but rather to determine what the hell just happened. So, I got a new GTX 980 today in prep for a new monitor to be...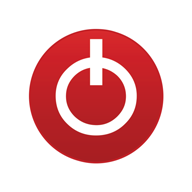 www.techpowerup.com
Last edited: