I do a bit of useless graphics crap in the office on a unnecessarily overpowered PC.
Its called as HP Z820 Workstation
Its supposed to have 2 CPU's but I got only one
But lets not spoil the mood with my misery.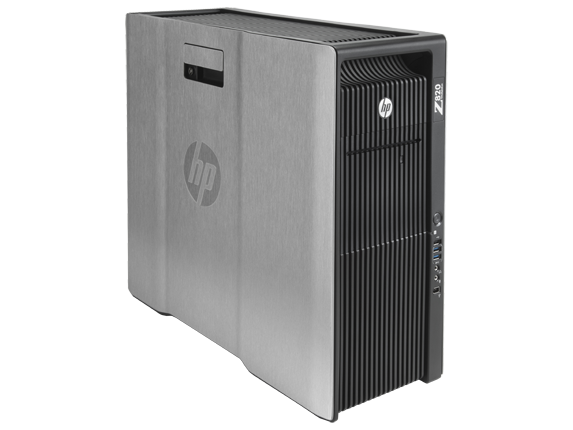 After opening the Side panel
All you see is
NOTHING
lol
the thing in the Middle is actually a cooling unit designed by
BMW
Taking the thing off
You can see it has 3 turbine type coolers, one cpu fan and one extra fan
This machine gun type of thing is the PSU 1200W: no cables : modular.
Sexy Quadro
HDD bay
This baby has 16 SATA ports lol
plug and play HDD - no cables needed
All photos
BTW I don't own it. Its a company asset.
Last edited: