Here I present the first beta release of a theme for Gnome named
Tabe


Its a mix of matte-black, shiny-torquise-green and grey-gradient



---------------------------------------------------------------------------------------
GTK and Metacity Theme
Download
Tabe.tar.gz
file
(~88 KB)
MPlayer Skin
Download
Jun.tar.gz
file (~594 KB)
Icon Pack
Download
Eclectic-Buuf.tar.gz
file (~5.7 MB)
GDM Skin
Coming soon
VLC Skin
Coming Soon
Other Settings:
Fonts: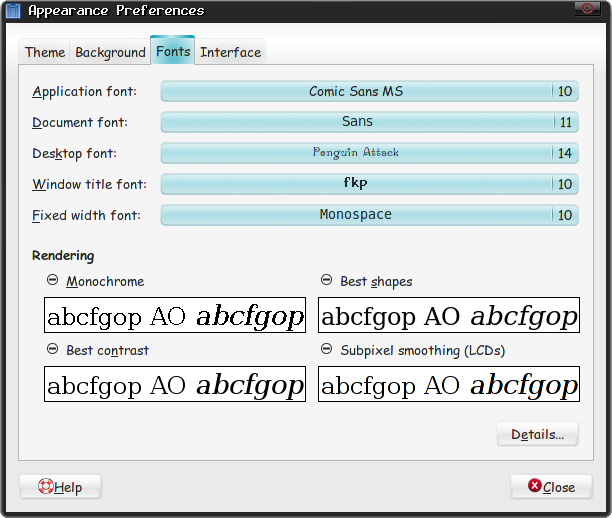 ​
Cursor Theme:
Comix Cursor
Torquise-blue
Icon Theme:
Eclectic Buuf (nearly completed)
---------------------------------------------------------------------------------------
Terms and Conditions
You may need to satisfy any one or all of these conditions:
Do one selfless act every day without any exaggeration of your acts
Contribute to Open Source
Help the weak and the wounded
Spread love and smile
Love nature and other beings, for every life is as precious as yours

Tools Used
GIMP (i wonder how could i have ever thought of competing it without it)
Geany (a nice lightweight IDE, does the job like a jinni)
Rhythmbox (for all those boring sessions of editing files and Gimping monotonously)
Dedicated to
People who believe in idea of free open source ideology and those who contributed to open source.
Thanks to
GTK and Metacity theme inspired from
Elegant Brit
(gtk),
Overglossed
(Metacity).
MPlayer skin inspired from
Ater
skin by Laszlo Simon
Thanks to ANi (
Mac4Lin
) for his well documented gtkrc file.
Thanks to Werner Pantke (
Gnome-Color-Chooser
) for providing nifty nautilus tweaks.
Eclectic Buuf is based on Buuf1.04 icon pack. Its modified and tweaked by me. Many thanks to the original creator for such a nice icons.
Tested On
OS:
Ubuntu 8.04 and Arch Linux
Resolution:
1280x960@60Hz, LG Studioworks 700E 17`
Rig:
E6300, DG965RY, 1GB 553MHz RAM, 160x2 seagate SATA, 80x1 seagate Barracuda
Feedback
Bug reports and suggestions are welcome till I complete Icon Pack and VLC skin.
Screenshots
Desktop:
​
Panel-Menu: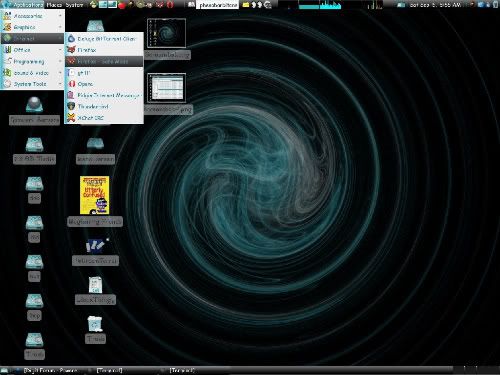 ​
Nautilus: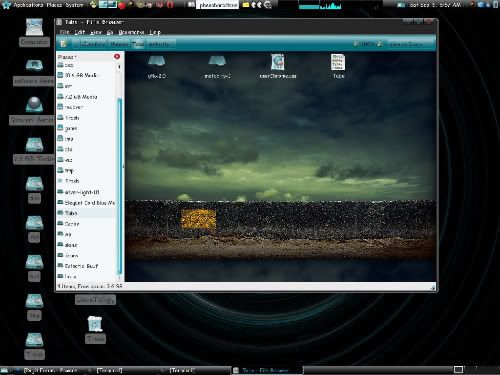 ​
GIMPY:
​
Exaile:
​
Rhythmbox:
​
Choose a file: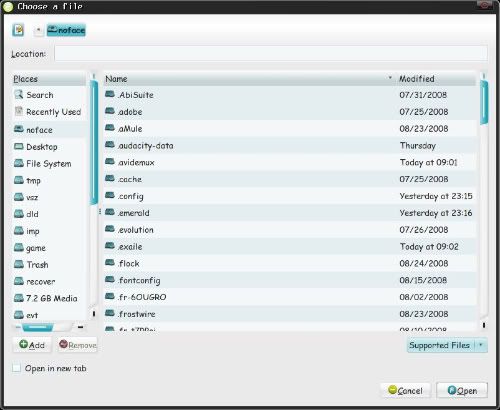 ​
Upload a File: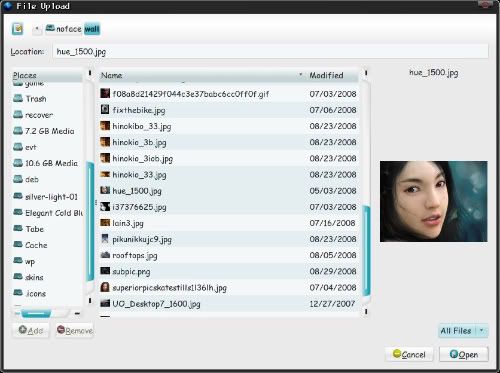 ​
File Management Preference: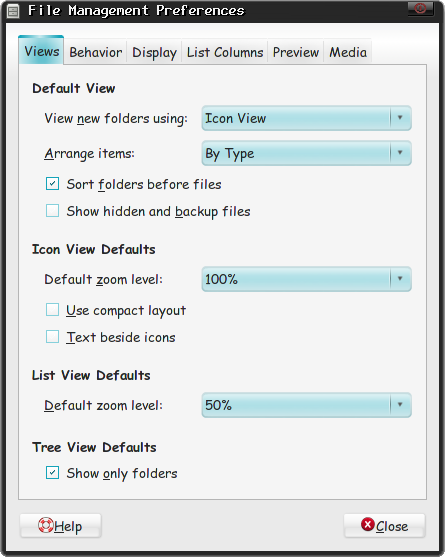 ​
MPlayer video playing: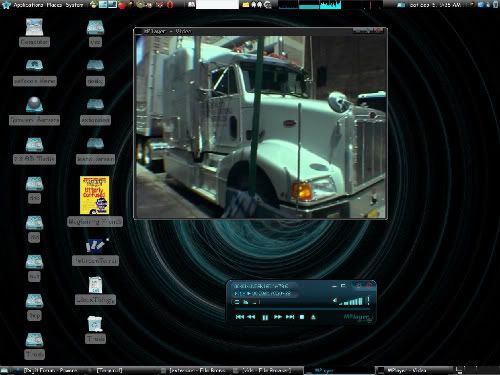 ​
MPlayer: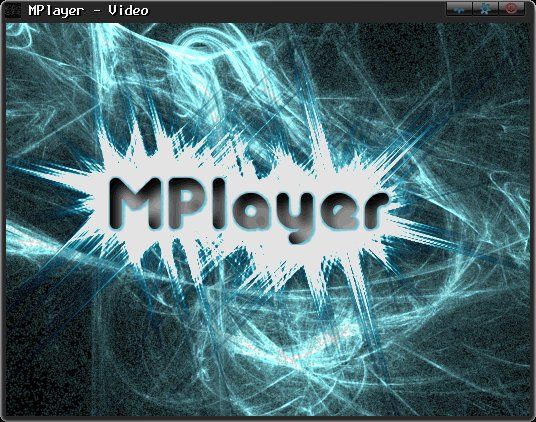 ​
​
Last edited: