In a bid to move more stock and make more profits, it has become a trend for sellers force selling in bundles, without option to purchase individually. Being a tech community, how do we stand against it ?
I am sharing few of my finding of such force selling.
*There was a video on Youtube by a retailer mentioning distributors forcing them to buy in bundles resulting in price hike.
Flipkart: Either they are selling such services bundle or you need to buy a mouse or keyboard to buy a laptop even if you don't need them.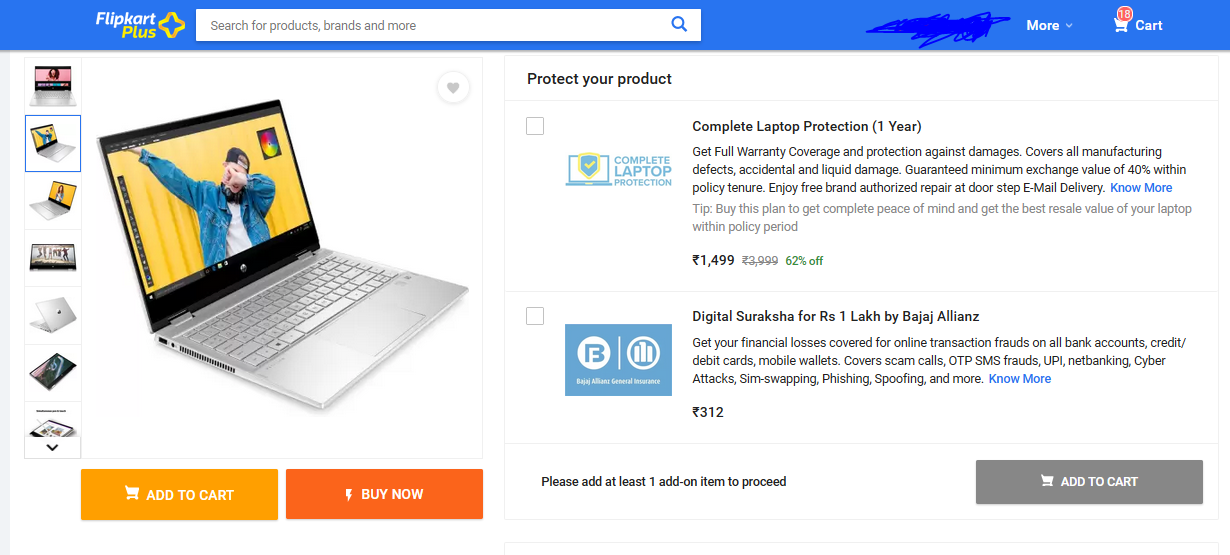 PS5 Bundles on news:
Sony Silent on PS5 Bundles Forced on Indian Customers