Well royal enfield has done something surprising! They have almost eliminated every problem they had in their previous models. The bike does not vibrate even crossing 100 you can do 120 easily! Moreover it comes with a 650cc engine with lots of power and torque as compared to its weaker previous models.
It will be priced within 3-4 lakh range max & will give serious competition to similar cc bikes from other companies which are priced more.
Below is the Interceptor
Below is the Continental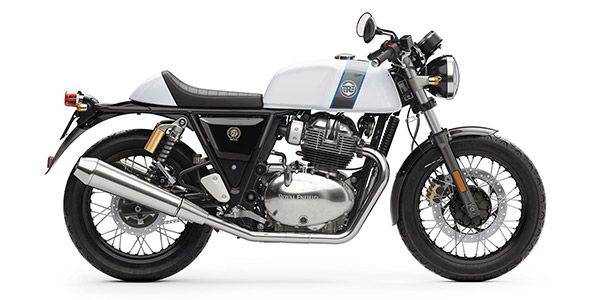 Review
One thing which still haven't changed is the shitty look. It seems they didn't had the budget to design something attractive.