Indian Railways - The Vibrant and Moving INDIA
I inadvertently installed the package "
dcbd
" in Ubuntu-16.04.
Actually it was not fully installed nor removed.
Now I am facing immense difficulties whenever I am installing/uninstalling a package in Ubuntu-16.04
Please help Friends,regarding the successful uninstall of this app/package.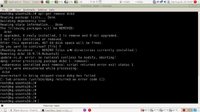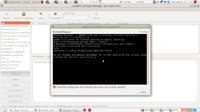 Above are the two screenshots provided for the details of the problem.