I am the master of my Fate.
This is really Bad...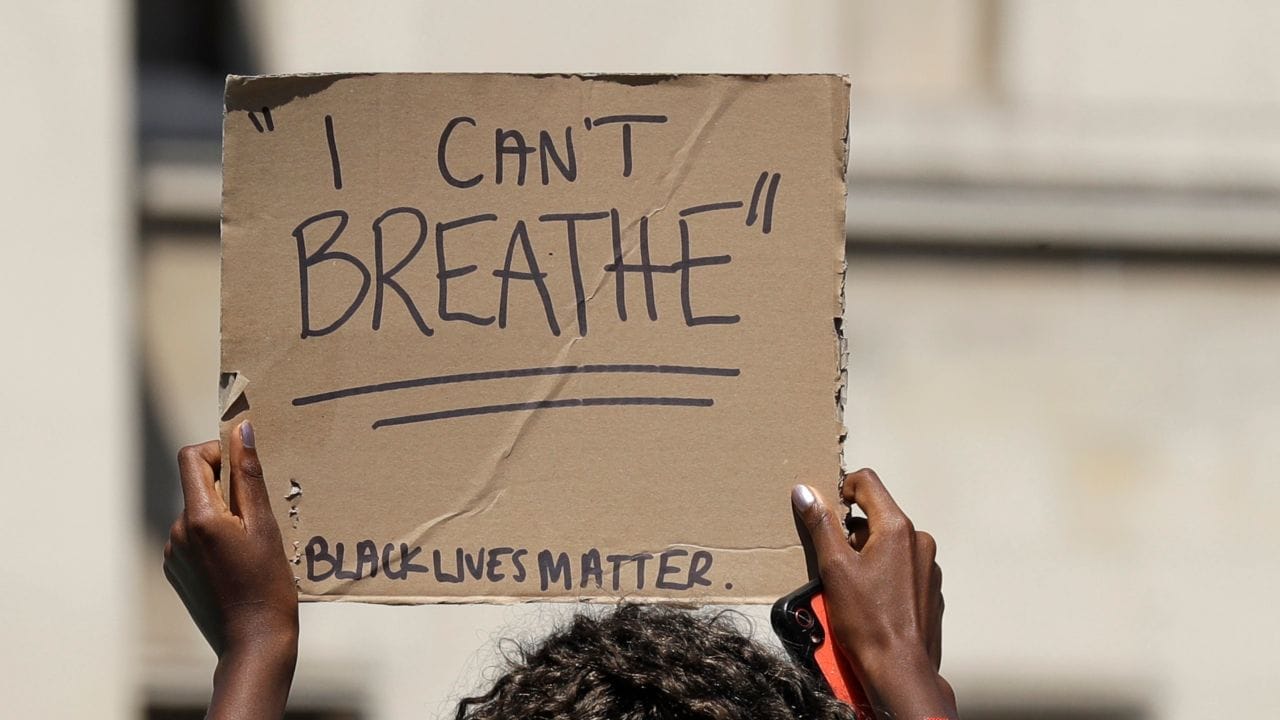 Embracing the language of confrontation and war, President Donald Trump on Monday declared himself the 'president of law and order' and signaled he would stake his reelection on persuading voters his forceful approach, including deploying US troops to US cities, was warranted in a time of...
www.firstpost.com
Watch full incident here:
The Times has reconstructed the death of George Floyd on May 25. Security footage, witness videos and official documents show how a series of actions by officers turned fatal.
www.nytimes.com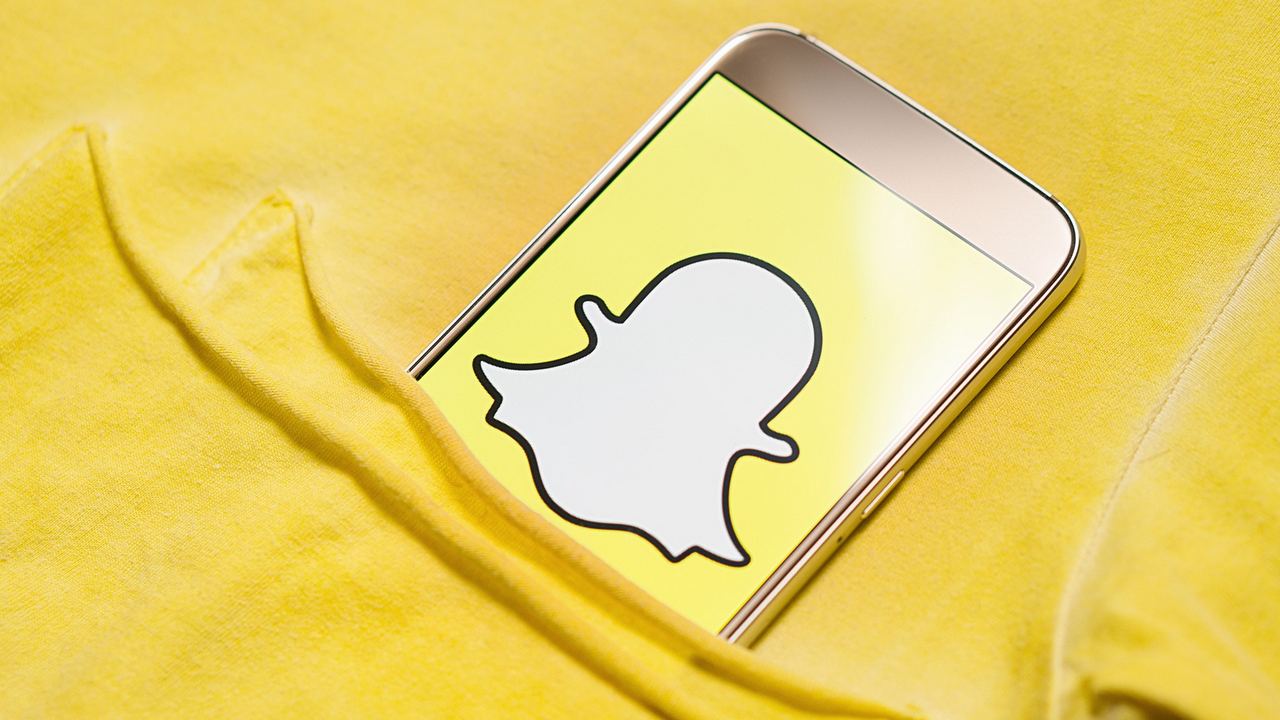 The two tech companies followed Intel, Netflix, Google, International Business Machines, and Nike in taking a public stance against Floyd's death.
www.firstpost.com
Last edited: