1.
Most Innovative Technology:


Polymer Vision -
Rollable Displays


Polymer Vision has developed the world's first rollable electronic display. For the first time in history a display can be rolled out to a greater size than the actual mobile device itself. It is easy to view, even in bright sunlight, and has significantly lower power requirements than an LCD display with backlight. Once the user has finished, the display can simply be rolled back into the device.
This makes the rollable display the ideal solution for large displays in all types of mobile devices, without sacrificing device size or convenience.

2. Best GSM Mobile Handset or Device:


Samsung Electronics Co Ltd -
SGH-D900


Judges quote:
"A design breakthrough – fun, cool, a great package providing all the fundamentals - an impressive offering"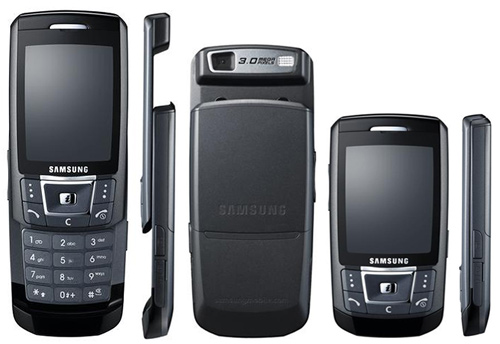 3. Best 3GSM Mobile Handset or Device:


Sony Ericsson -
Sony Ericsson K800 Cyber-Shot ™ phone


Judges quote:
"A very significant device that has bridged the gap between 2G and 3G and resonated dramatically with end-users"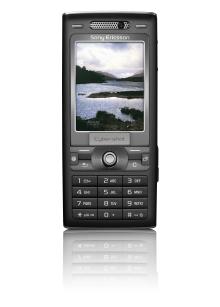 4.
Best Ultra Low Cost Handset:


Motorola -
MOTOFONE F3 (this fone is made in apna hindustan)


Judges quote:
"A sleek and full featured handset demonstrating that style and functionality are not irrevocably connected to price. Motorola once again shows the way in helping to bridge the digital divide."
5.
Best Billing or Customer Care Solution:


IDEA Cellular Ltd -
CARE – SMS based Self-Service Solution


Judges quote:
"A really good, user-friendly, and simple service that enhances the value of the network'"
See All wineers in all categories